Our commitment
"Sharing food is at the core of our business. We believe that every child should have access to nutritious and tasty meals, which is why we're partnering with local schools and charities," -Jonathan Ferrari, CEO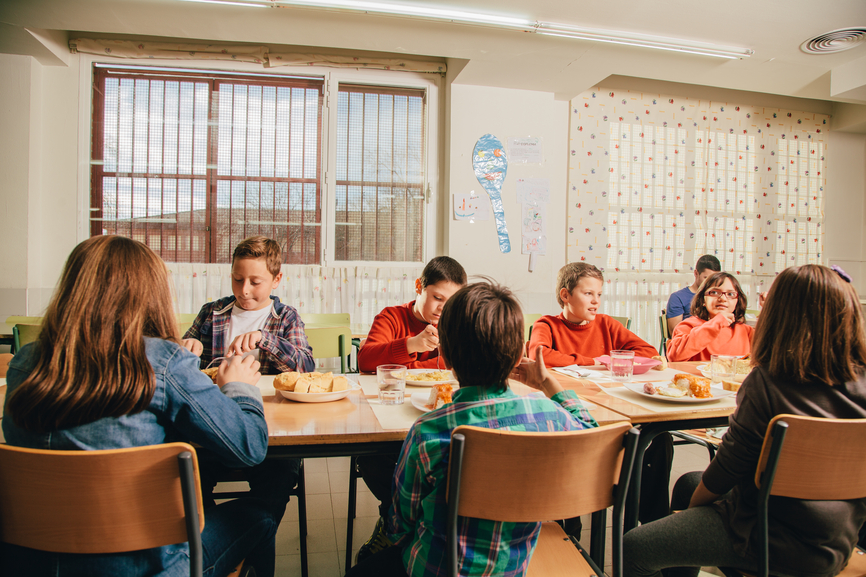 The co-founders are committed to the well-being of Canadians, and they know this starts with having access to food. So for every box purchased, Goodfood will contribute to a nutritious meal to a child in need in a school located within a community the company serves.

In Canada alone there are hundreds of thousands of children who go to school every morning without any breakfast or lunch. By contributing to a meal for every box purchased, Goodfood hopes to make a difference in the lives of these children. Most importantly, a nutritious breakfast has a significant impact on a child's ability to focus in class, and in turn gives them the fuel to achieve their dreams.

In signing up for Goodfood, you are helping to multiply these donations and are actively making a difference in food accessibility all across Canada.