How does Goodfood's meal kit delivery service work?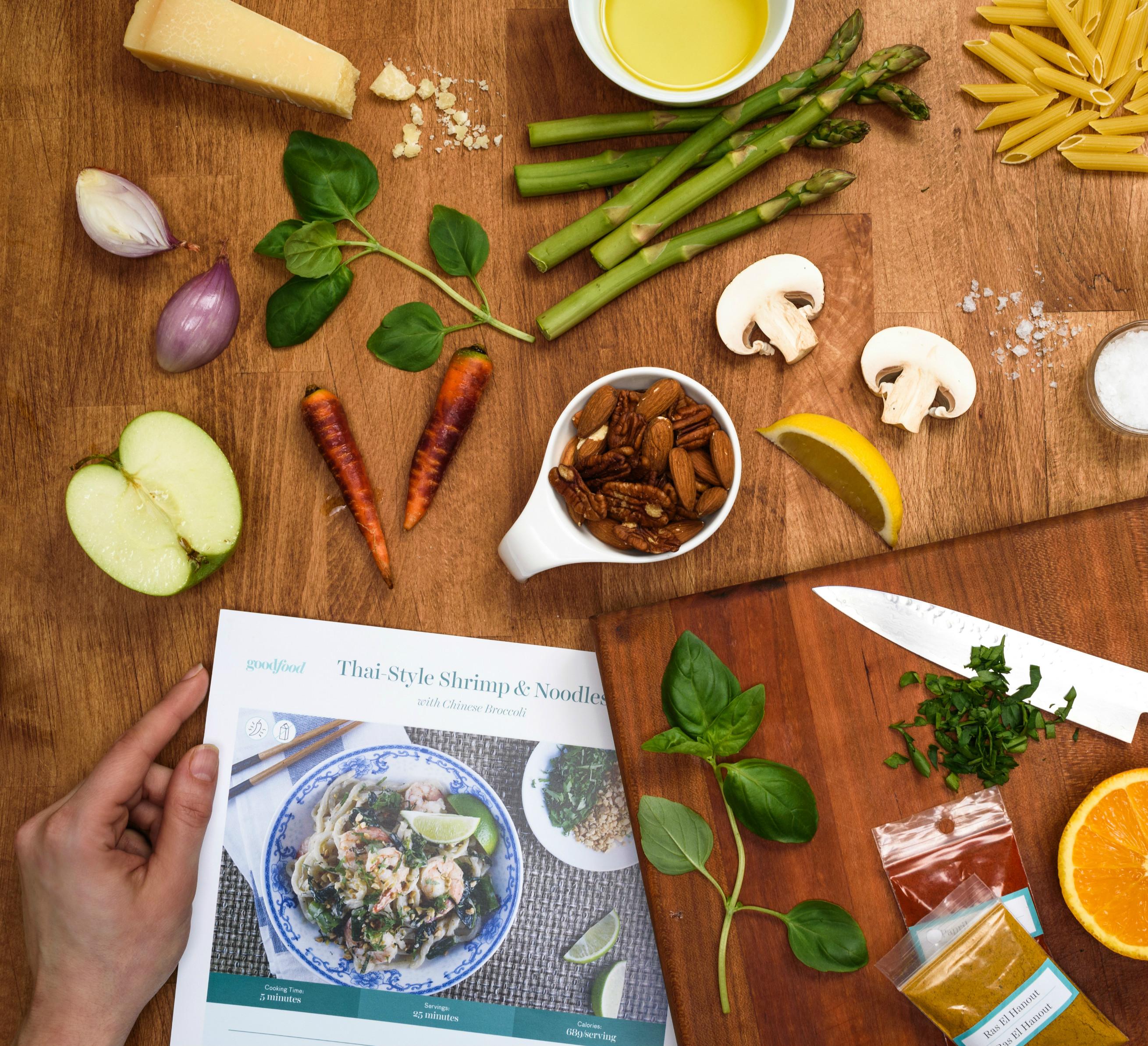 We create original recipes
Our in-house culinary team uses premium ingredients to create unique menus.
We do all the shopping for you
Tell us how many recipes and servings per week you'd like and we'll send you the fresh ingredients you need, in the exact amount. Choose from a variety of healthy and delicious recipes that accommodate your dietary preferences.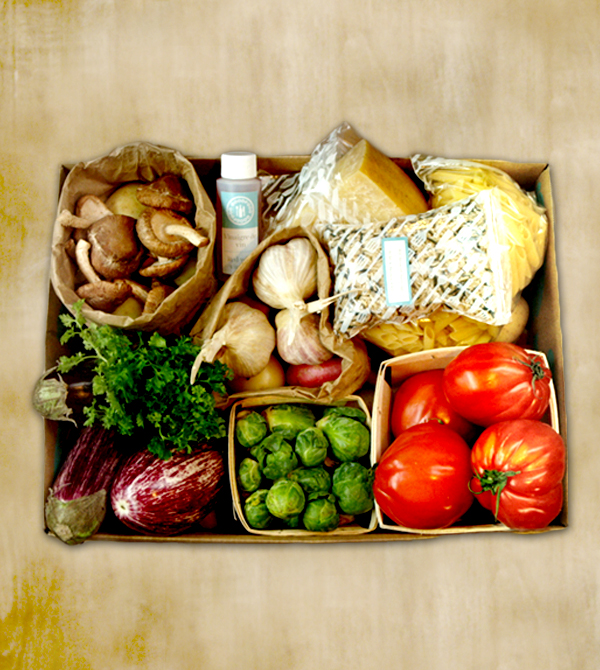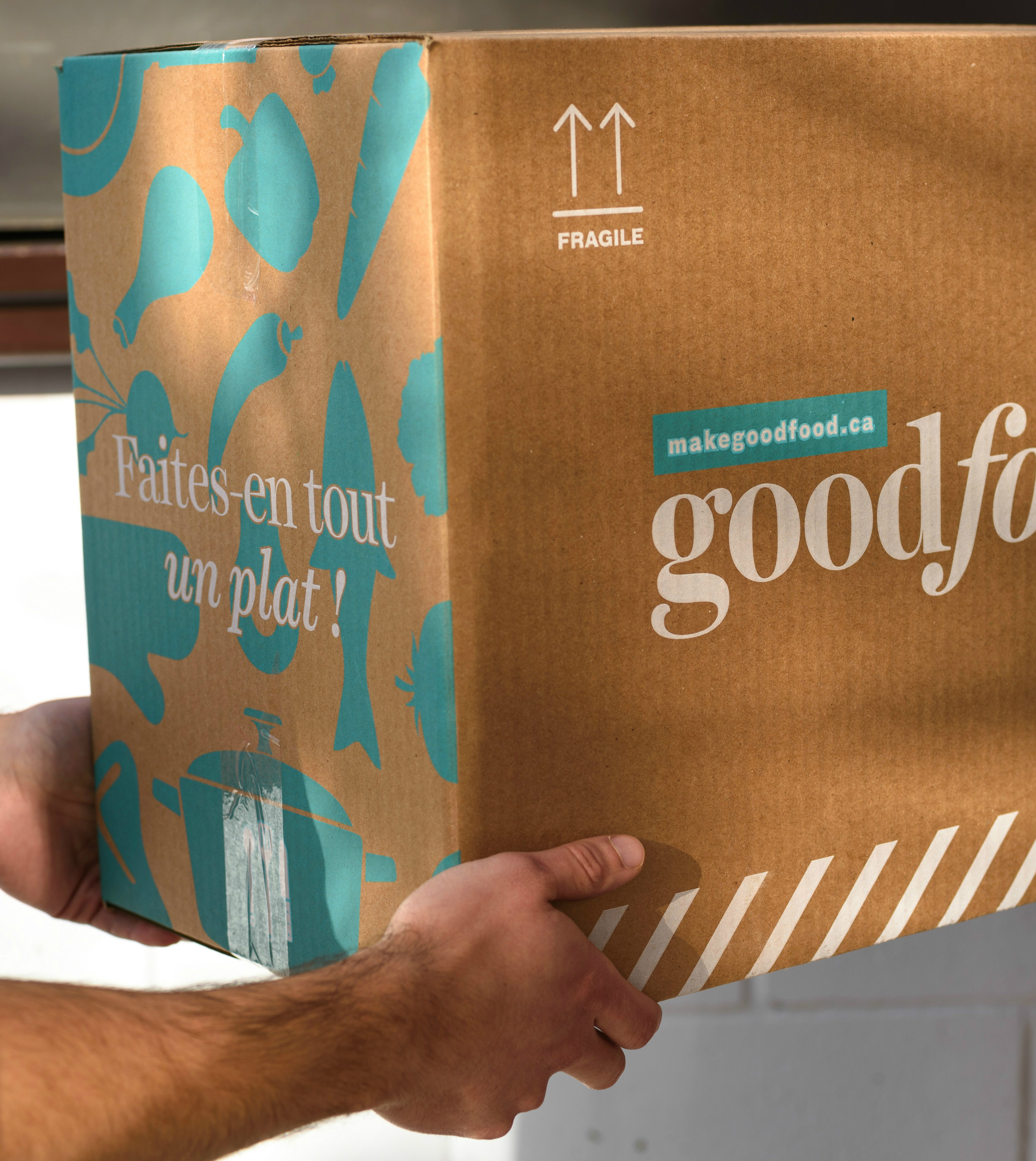 We deliver at your doorstep for free every week
Your ingredients are portioned in exact quantity for every recipe and packaged in our refrigerated boxes, so food stays fresh - even when you aren't at home.
You cook incredible meals at home
Our easy-to-follow recipes are created to cater to all cooking levels and styles. Each meal can be prepared in about 30 minutes.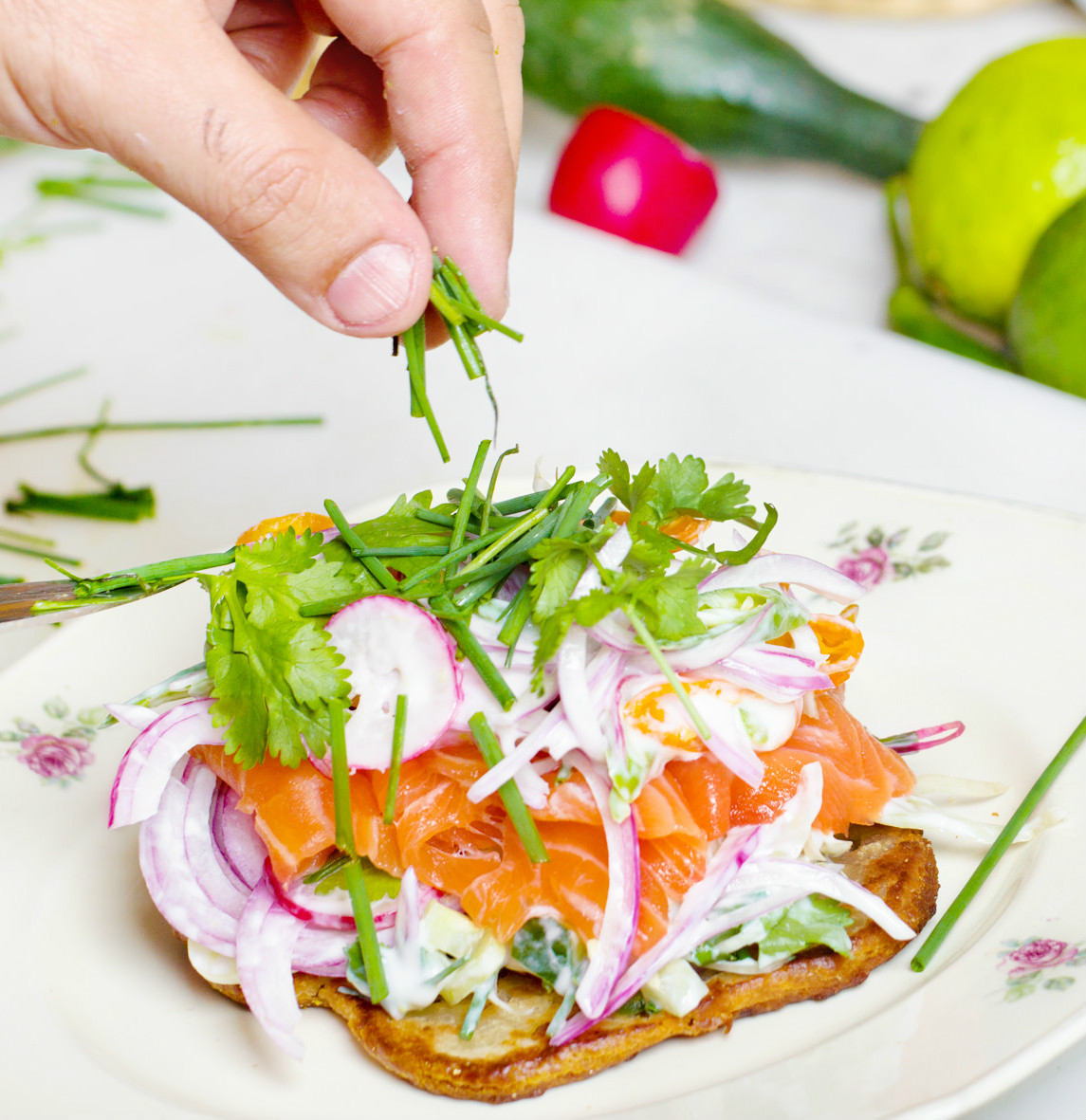 Start cooking with Goodfood!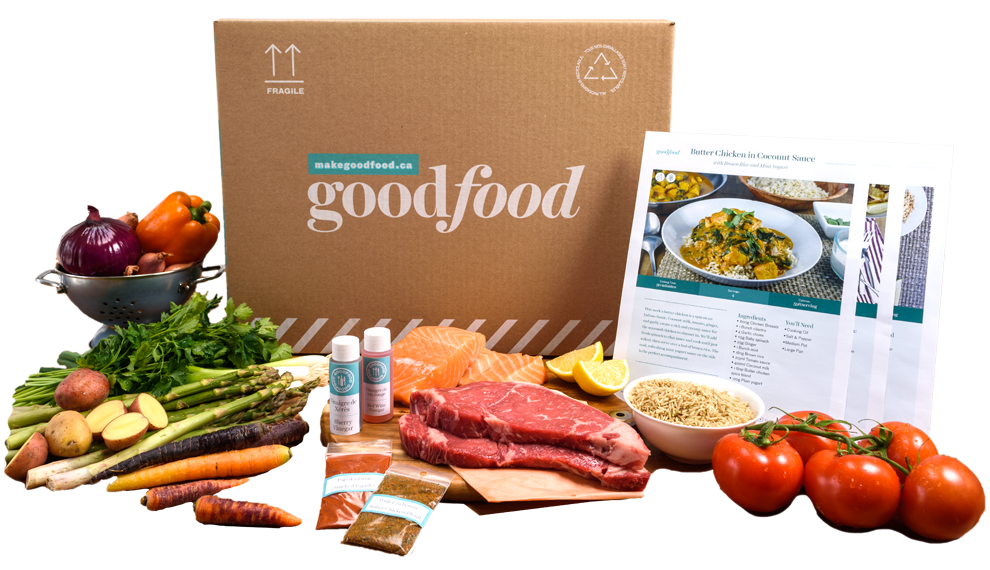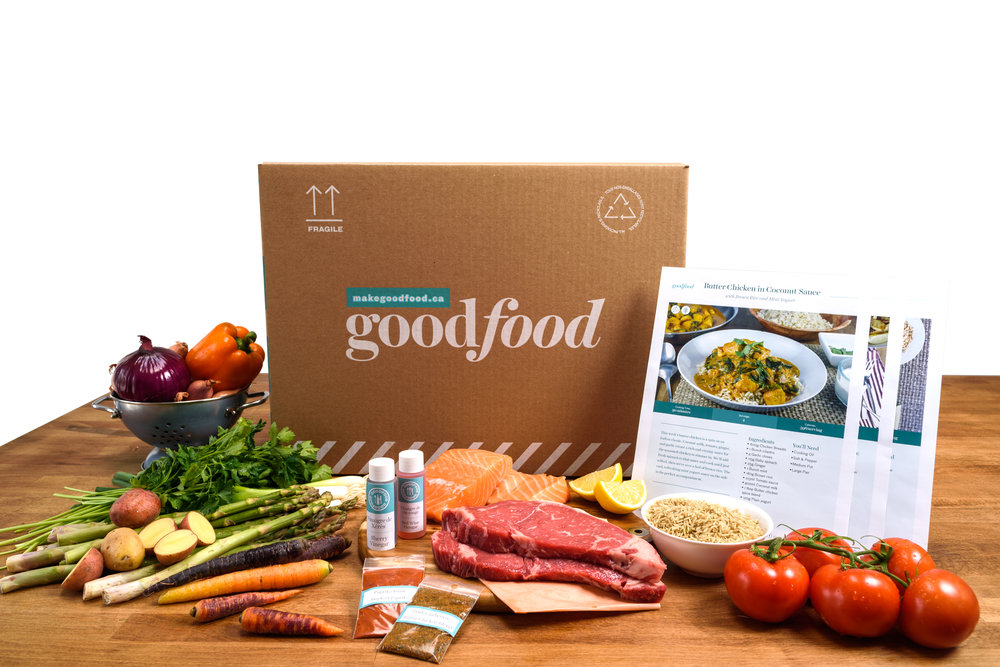 Original recipes every week

Seasonal and fresh ingredients

Cancel or skip a week anytime

100% recyclable packaging
Start cooking with Goodfood!