How it works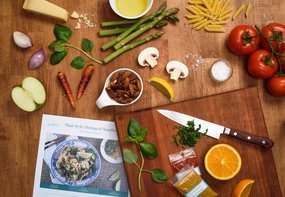 We create original recipes.
Our in-house culinary team uses premium ingredients to create unique menus.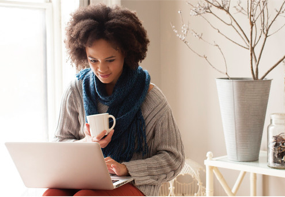 You choose your preferences.
Choose from a variety of healthy, delicious meals each week that accomodate your dietary preferences.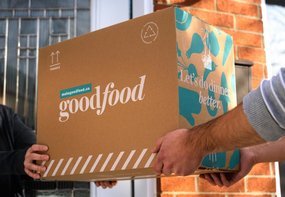 We deliver weekly - for free.
Your ingredients are packaged in our refrigerated boxes, so food stays fresh - even when you aren't at home.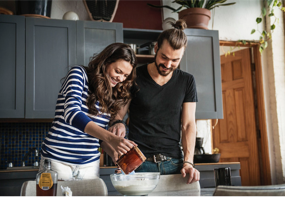 You cook incredible meals at home.
Our easy-to-follow recipes are created to cater to all cooking levels and styles. Each meal can be prepared in about 30 minutes.
What's on the menu this week?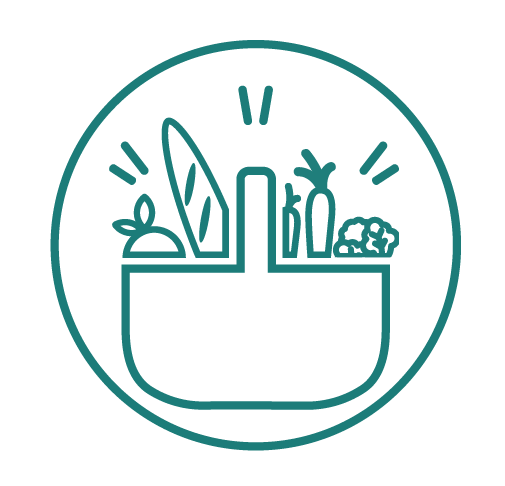 Our Commitment
Good food helps fuel learning: for every Goodfood box purchased, we contribute to a nutritious meal for a child in need at school.
READ MORE

Quality Ingredients
Our produce is always fresh and in-season, and is directly sourced from partners and vendors that we trust.
READ MORE

Our Story
Jonathan Ferrari, Neil Cuggy and Raffi Krikorian co-founded Goodfood in 2014 with the goal of changing the way Canadians cook.
READ MORE

On the Blog
Get to know the team, and get a behind-the-scenes look at how we prepare meals each and every week.
READ MORE