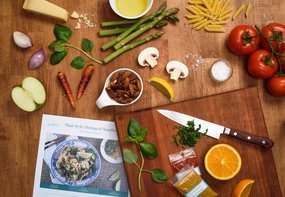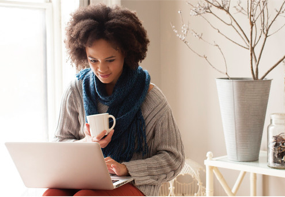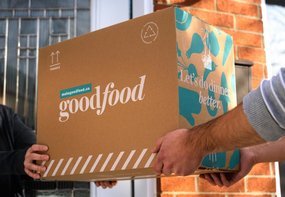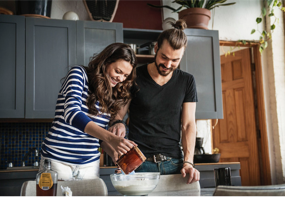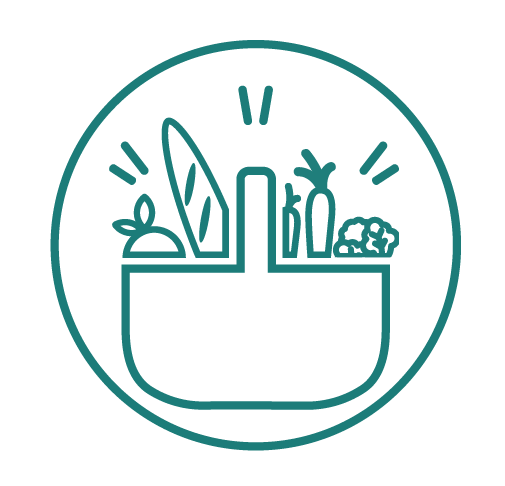 Our Commitment
Good food helps fuel learning: for every Goodfood box purchased, we offer a nutritious meal to a child in need at school.
READ MORE

Quality Ingredients
Our produce is always fresh and in-season, and is directly sourced from partners and vendors that we trust.
READ MORE

Our Story
Jonathan Ferrari, Neil Cuggy and Raffi Krikorian co-founded Goodfood in 2014 with the goal of changing the way Canadians cook.
READ MORE

On the Blog
Get to know the team, and get a behind-the-scenes look at how we prepare meals each and every week.
READ MORE