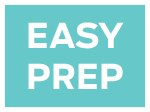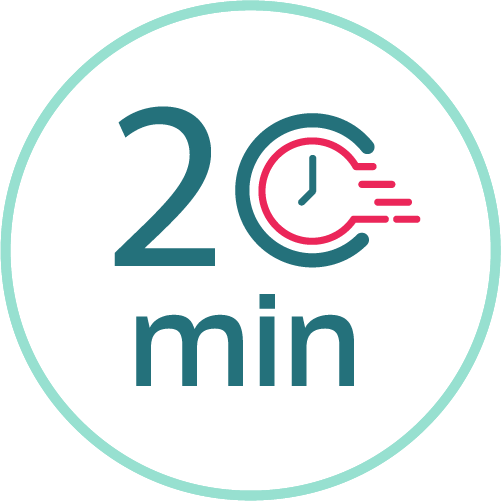 Pork & Parm Burgers
on Garlic Focaccia Buns with Artichoke Mayo
Pork & Parm Burgers
on Garlic Focaccia Buns with Artichoke Mayo
Let's boldly go where no burger has gone before—or at least reimagine the cheeseburger for a late spring feast! Naturally juicy ground pork is your meat of choice, shaved Parmesan is your dedicated cheese, and the barbecue (or grill pan) your method of approach. Grill the patties along with thick-cut zucchini rounds, destined for stacking in warmed and buttered garlic focaccia buns. The coup de résistance in this Italian-themed meal is a chunky mayo chock full of chopped marinated artichokes for creamy, briny effect.
250g Ground pork

1 Zucchini (green, yellow or heirloom)

15ml Minced garlic

90g Baby greens (lettuce mix, baby spinach, kale or arugula)

60ml Mayonnaise

15ml Balsamic vinegar

170ml Marinated artichokes (jar)

25g Shaved Parmesan (contains rennet)

2 Garlic focaccia buns

12g Meat & Greet spices (garlic, salt, onion, paprika, sunflower oil, oregano, thyme)
Contains: Eggs, Milk, Sulphites, Wheat, Barley, Rye
Olive oil
2 or 4 tbsp Butter
Salt & pepper (S&P)
BBQ (or grill pan)
Oil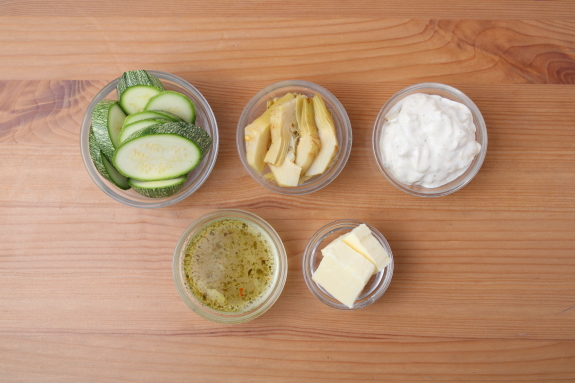 Mise en place
Heat the BBQ on high, making sure to oil the grill first. Place 2 tbsp butter (double for 4 portions) in a small bowl and leave at room temperature to soften. Cut the zucchini into ¼ inch rounds on an angle. Reserving the marinade, drain the artichokes and pat dry with paper towel; roughly chop ½ and quarter the remaining ½. In a second small bowl, combine the mayo, chopped artichokes and S&P.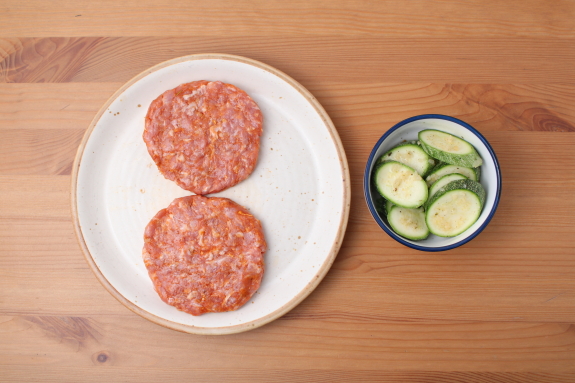 Prepare the patties & zucchini
In a large bowl, combine the pork, spices and ½ the garlic. Form into 2 patties (double for 4 portions). In a medium bowl, combine the zucchini, 1 tbsp of the reserved marinade (double for 4 portions), the remaining garlic and S&P.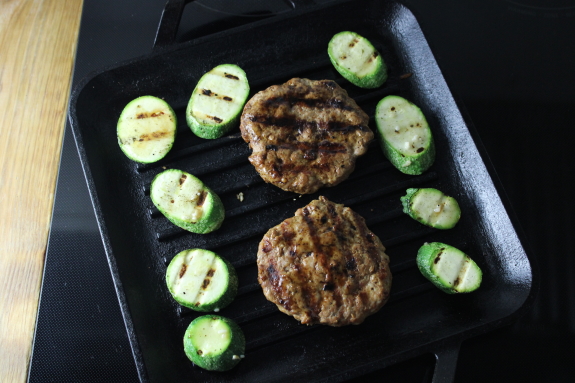 Grill the patties & zucchini
Grill the patties* and zucchini on the BBQ (or in a grill pan heated with a drizzle of oil on medium-high), 3 to 5 min. per side, until cooked through. Transfer to a plate and reserve the grill pan, if using.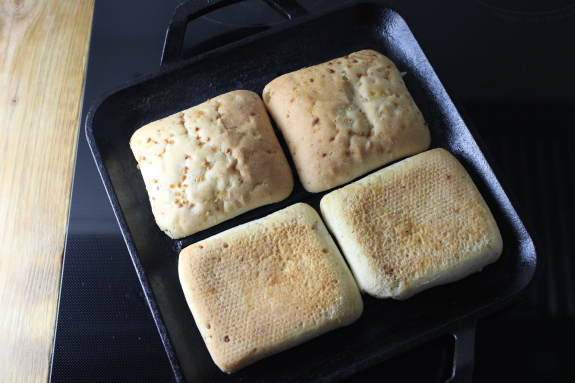 Grill the buns
Grill the buns, cut-sides down, on the BBQ (or in the reserved grill pan heated with a drizzle of oil on medium-high), 1 to 2 min., until warmed through and beginning to brown. Transfer to a plate and spread with the softened butter.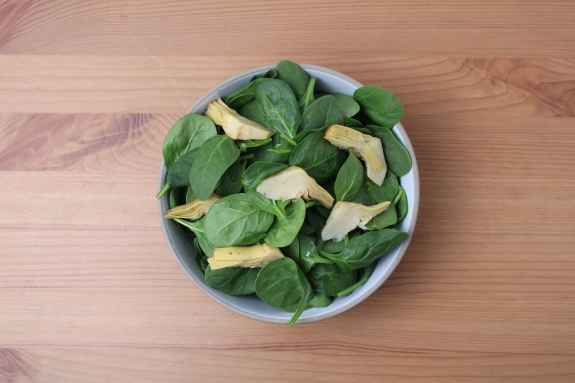 Make the salad
In a second large bowl, combine 1 tbsp of the remaining marinade, 2 tbsp olive oil (double both for 4 portions), the vinegar and S&P. Add the quartered artichokes, ½ the cheese and all but a handful of the baby greens; toss well.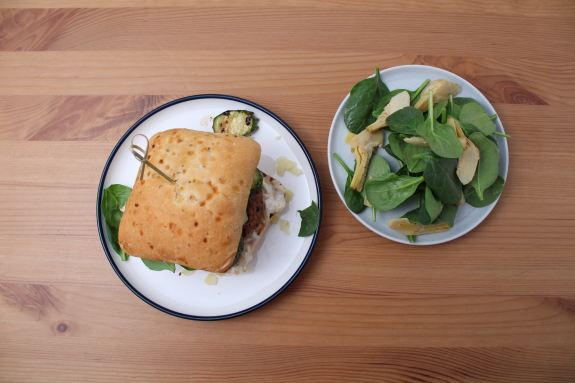 Plate your dish
Divide the bun bottoms between your plates and spread with the artichoke mayo. Top with a patty, some zucchini, the remaining baby greens and cheese, and a bun top. Serve the salad and any remaining zucchini on the side. Bon appétit!
*Health Canada recommends cooking ground pork to a minimum internal temperature of 71°C.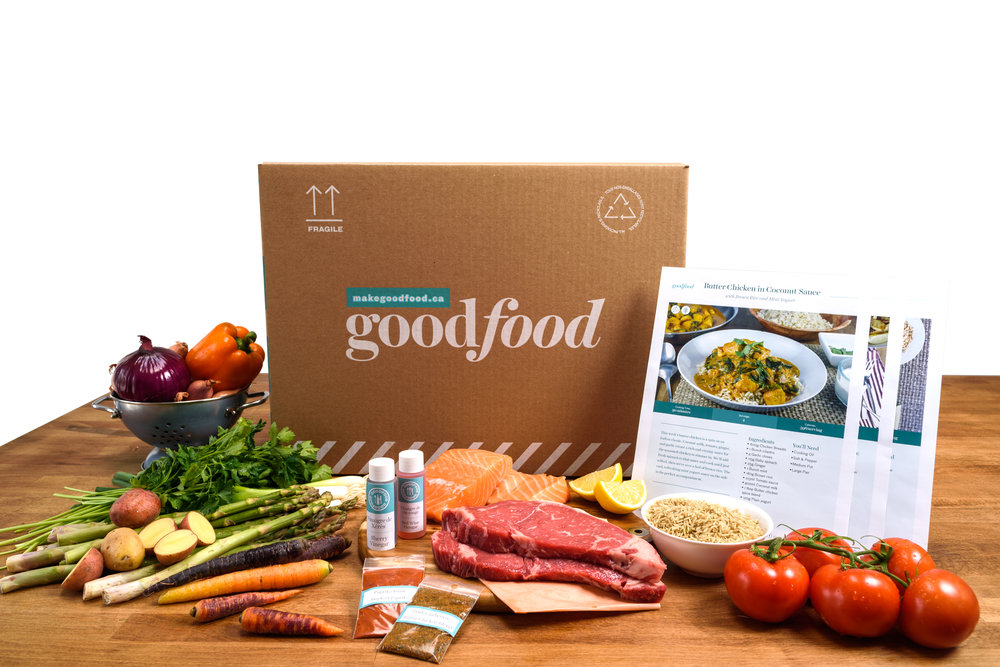 Let's get cooking
Discover a new way to cook with Goodfood: original recipes and the freshest ingredients delivered to your door every week.
Get started for just $4.99