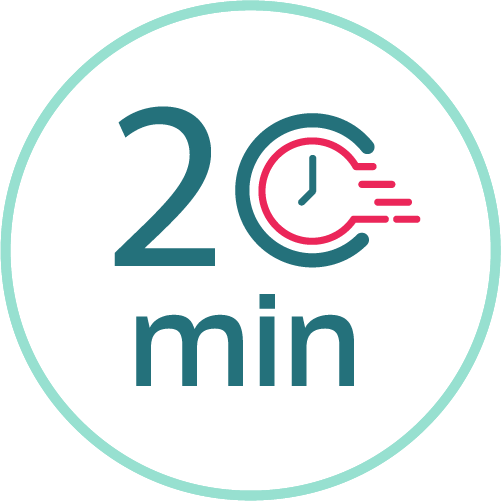 Grilled Cuban Tartine with Pork Scallopini
Zucchini Pickles, Dijonnaise Sauce & Arugula Salad
Grilled Cuban Tartine with Pork Scallopini
Zucchini Pickles, Dijonnaise Sauce & Arugula Salad
We're going to let you in on a secret: despite its recent surge in popularity, eating fully loaded toasts as a meal is nothing new. In fact, these kinds of open-faced sandwiches have been around for quite some time: in Scandinavia, they're called smørrebrød, while the Czechs have obložené chlebíčky. Tonight we take our cue from the French for this easy-to-make tartine, elevated by a classic mixture of Cuban spices. Simply top your toasted bread with creamy Dijonnaise, Cuban-spiced pork scallopini (grilled to perfection on the barbecue) along with punchy turmeric-pickled zucchini, peppery (and pretty!) watermelon radish and bitter arugula. Whatever you decide to call this dinner, it is sure to be delicious.
255g Pork scallopini

90g Baby arugula (or baby spinach)

1 Zucchini

1 Watermelon radish

60ml Mayonnaise

30ml Apple cider vinegar

15ml Whole grain mustard

2 Slices of country bread

13g Zucchini pickle spice blend (brown sugar, mustard, turmeric, kosher salt, black pepper, chili pepper flakes)

3.5g Cuban tartine spice blend (cumin, oregano)
Contains: Egg, Gluten, Mustard, Sulphites, Wheat
Medium pan
Olive oil
Oil
Salt & pepper
Medium heatproof bowl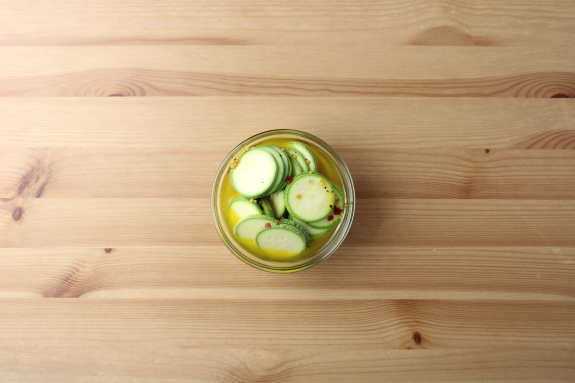 Make the zucchini pickles
Thinly slice the zucchini into rounds and place in a medium heatproof bowl. In a medium pan, heat ⅔ of the vinegar and ½ cup water (double for 4 portions); season with the zucchini pickle spice blend (incorporate carefully, as the turmeric in the spice blend may stain). Bring to a boil and cook, stirring frequently, 1 to 2 minutes, until the pickling liquid has warmed. Transfer to the bowl of zucchini and set aside to pickle while you complete the next steps. Wipe out and reserve the pan (if using).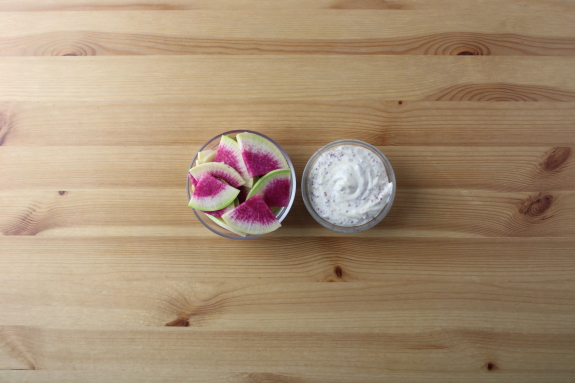 Mise en place
While the zucchini, pickles, heat your BBQ on high, making sure to oil it first. Quarter the radish; thinly slice crosswise. In a small bowl, combine the mayonnaise with the mustard; add ⅓ of the Cuban spice blend and season with S&P to taste.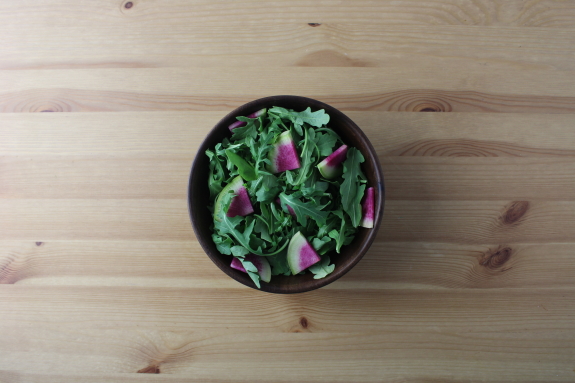 Make the salad
In a large bowl, combine the arugula, radishes, remaining vinegar and 3 tbsp olive oil (double for 4 portions); season with a pinch of the remaining Cuban spice blend and S&P to taste. Toss to combine thoroughly.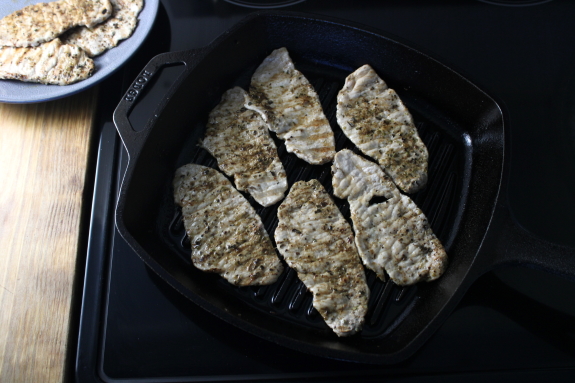 Cook the pork
Pat the pork scallopini dry with paper towel; season with the remaining Cuban spice blend and S&P. Working in batches, add the scallopini* to the BBQ (or to the reserved pan, heating a drizzle of oil on medium-high first). Cook, 30 seconds to 1 minutes per side, until golden brown and cooked through; season with S&P. Transfer to a paper towel-lined plate. Set aside in a warm spot. Wipe out and reserve the pan (if using).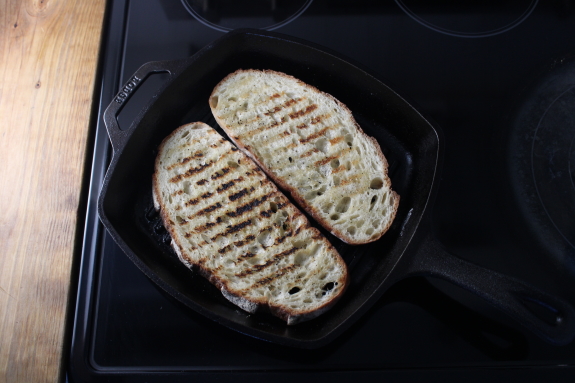 Grill the bread
Drizzle both sides of the bread with olive oil; season with S&P to taste. Add the bread to the BBQ (or heat the dry reserved pan on medium-high). Grill, 1 to 2 minutes per side, until beginning to brown and warm through.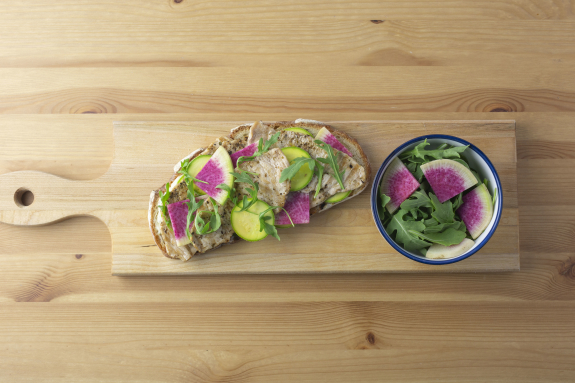 Plate your dish
Divide the grilled bread between your plates. Top with the Dijonnaise, grilled pork, ⅓ of the salad and ½ the zucchini pickles (drain before adding). Serve the remaining salad and zucchini pickles on the side. Bon appétit!
*Health Canada recommends cooking pork to a minimum internal temperature of 71°C.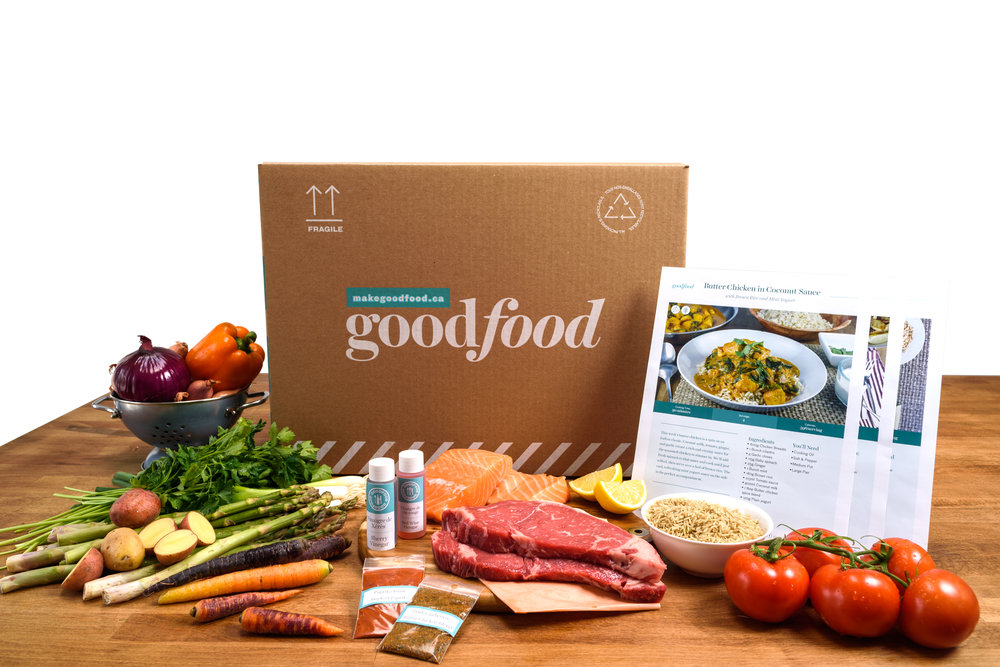 Let's get cooking
Discover a new way to cook with Goodfood: original recipes and the freshest ingredients delivered to your door every week.
Get started for just $4.99