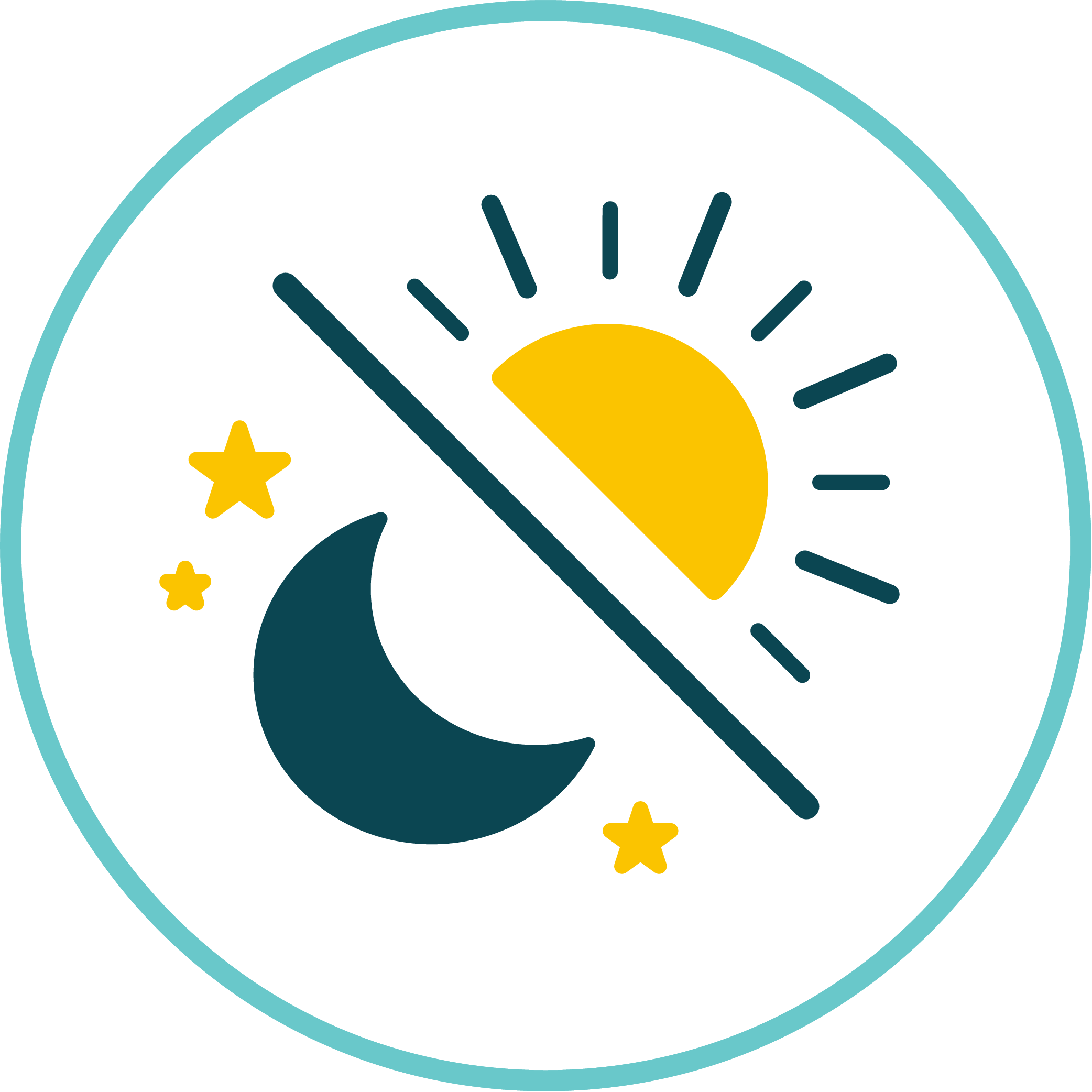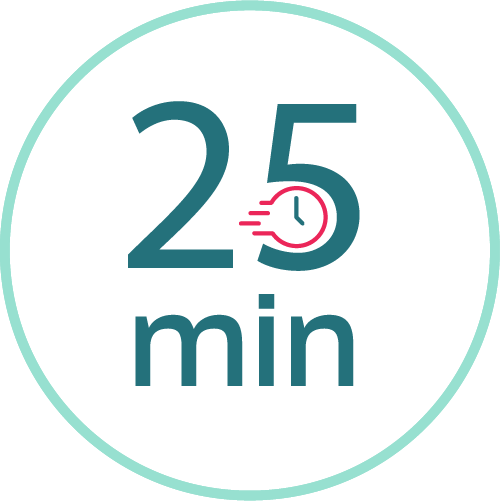 Dinner + Lunch Combo: Grilled Pork Sausages
with Veggies & Chive Chimichurri + in Choripán Sandwiches
Dinner + Lunch Combo: Grilled Pork Sausages
with Veggies & Chive Chimichurri + in Choripán Sandwiches
One order, two meals—no sweat! With our Dinner + Lunch recipes, you've got supper covered plus a whole new dish for your midday meal the next day made from the same set of ingredients. Double your fun by sizzling our delicious pork sausages on the barbecue. For supper, add seasoned zucchini, onion and poblano pepper to create a bountiful mixed grill platter, drizzled with a sharp and garlicky chimichurri laced with fresh chives. For lunch, throw together a quick tomato salsa, put the links on warmed baguettine with garlic mayo, and behold an Argentine-style choripán sandwich close at hand. ***Lunch cooking time: 5 min. Calories: 940/serving. **Nutritional facts: Total fat: 69 g | Saturated fat: 14 g | Sodium: 1510 mg | Total carb: 52 g | Sugars: 4 g | Protein: 30 g | Fibre: 4 g. *See below for dinner nutritional facts.
4 Mild Italian pork sausages

1 Zucchini (green, yellow or heirloom)

2 Tomatoes

1 Poblano pepper (or green pepper)

1 Bunch of chives (or garlic chives)

1 Garlic clove

1 Onion (or shallot)

450g Baby potatoes

60ml Mayonnaise

30ml Apple cider vinegar

1 Parisian baguettine (or ciabatta roll)

20g Old Country spices (garlic, onion, mustard, kosher salt, black pepper)
Contains: Barley, Eggs, Milk, Mustard, Sulphites, Wheat
Sheet pan
Olive oil
Oil
Salt & pepper (S&P)
Parchment paper
BBQ (or 2 grill pans)
Microwave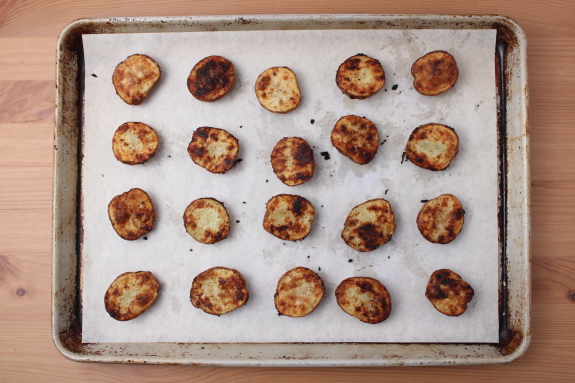 Roast the potatoes
Preheat the oven to 450°F. Heat the BBQ on high, making sure to oil the grill first. Halve the potatoes (quarter if large). On a lined sheet pan, toss with a drizzle of oil, ⅓ of the spices and S&P. Roast, stirring halfway, 20 to 25 min., until browned and tender.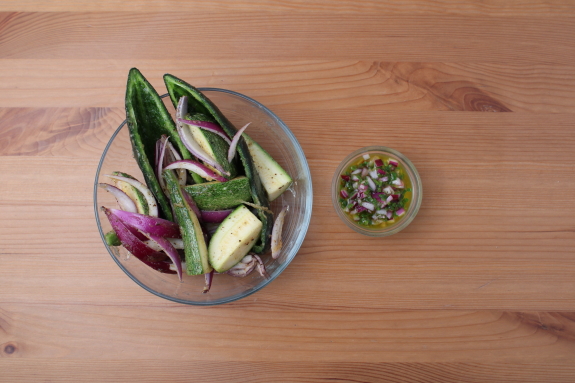 Mise en place
Meanwhile, halve and core the poblano lengthwise. Quarter the zucchini lengthwise; halve crosswise. Halve and peel the onion; small-dice ½ and cut the remaining ½ into ½ inch wedges. In a large bowl, combine the poblano, zucchini, onion wedges, a drizzle of oil, ½ the remaining spices and S&P. Thinly slice the chives. Mince the garlic. In a small bowl, make the chimichurri by combining the chives, vinegar, diced onion, ½ the garlic, 3 tbsp olive oil (double for 4 dinner/lunch portions) and S&P. In a second small bowl, combine the mayo and remaining garlic and spices. Set the garlic mayo and ½ the chimichurri aside in the fridge.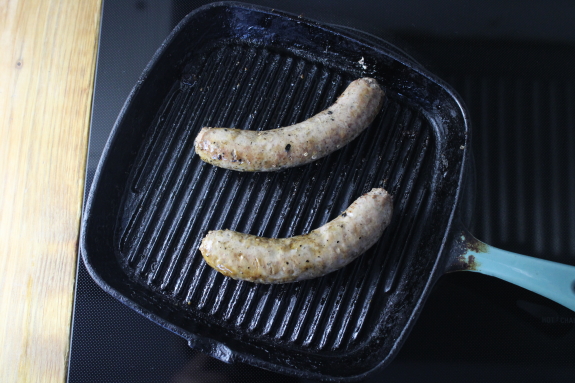 Grill the sausages
Grill the sausages* on the BBQ (or in a grill pan heated with a drizzle of oil on medium-high), 3 to 5 min. per side, until browned and cooked through. Transfer to a cutting board and let rest for 5 min. Set ½ the sausages aside in the fridge.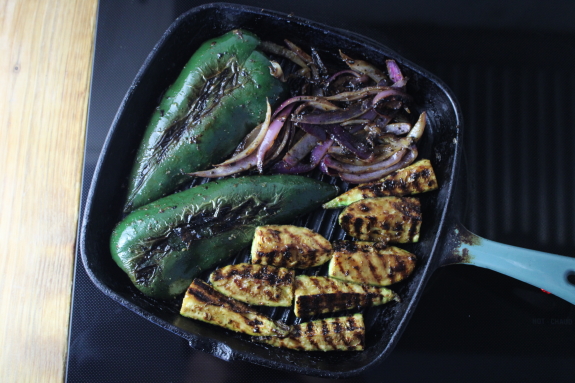 Grill the vegetables
Meanwhile, grill the vegetables on the BBQ (or in a second grill pan heated with a drizzle of oil on medium-high), 3 to 4 min. per side, until browned and beginning to soften.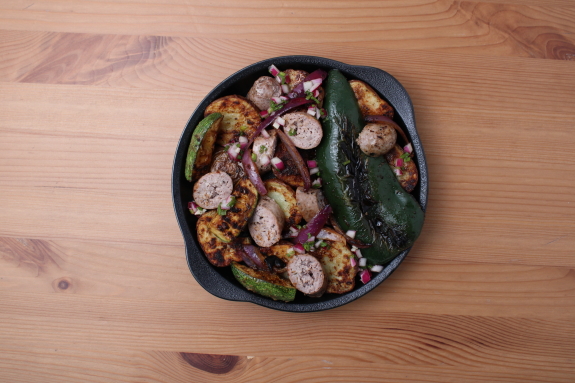 Dinner: Plate your dish
Divide the potatoes, sausages (slice beforehand if desired) and vegetables between your plates. Drizzle with the chimichurri. Bon appétit!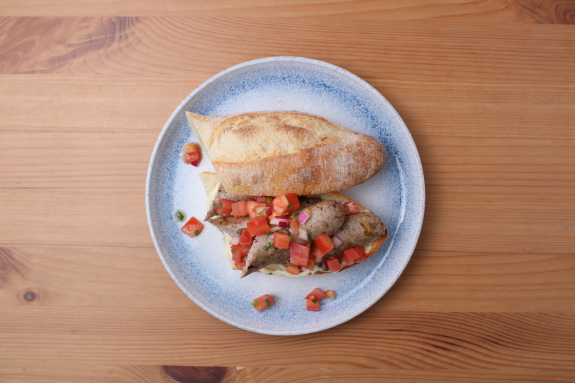 Lunch: Finish & serve
Small-dice the tomatoes. In a medium bowl, make the salsa by combining the tomatoes, reserved chimichurri and S&P. Halve the reserved sausages lengthwise, then crosswise. Microwave until warm. Halve the baguettine lengthwise, then crosswise. Warm in the toaster. Divide the baguettine between your plates. Spread with the reserved garlic mayo. Top with the sausages and salsa. Bon appétit!
*Health Canada recommends cooking pork to a minimum internal temperature of 71°C.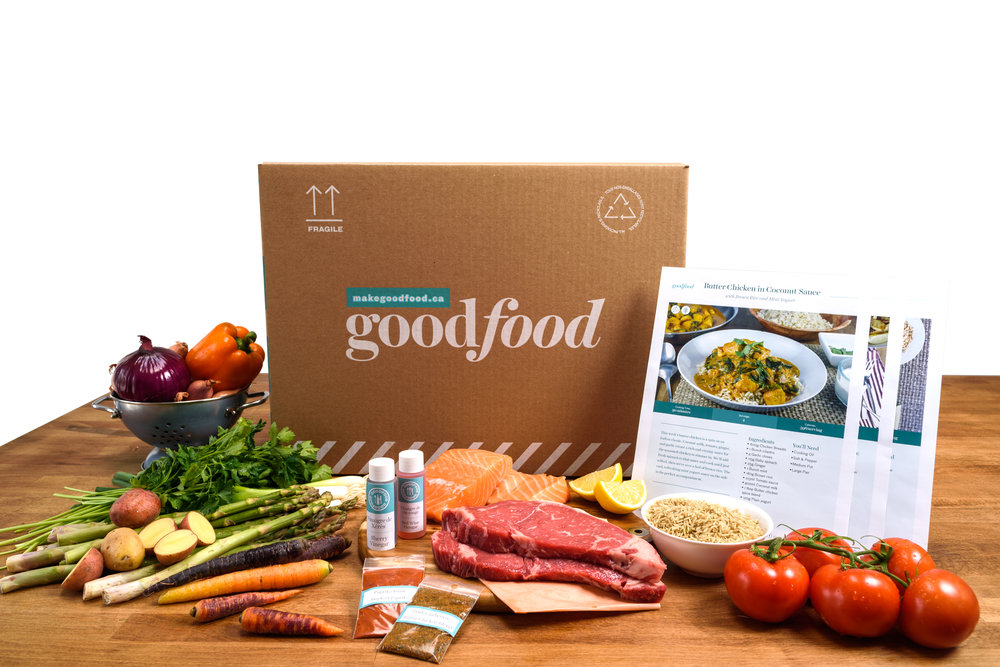 Let's get cooking
Discover a new way to cook with Goodfood: original recipes and the freshest ingredients delivered to your door every week.
Get started for just $4.99