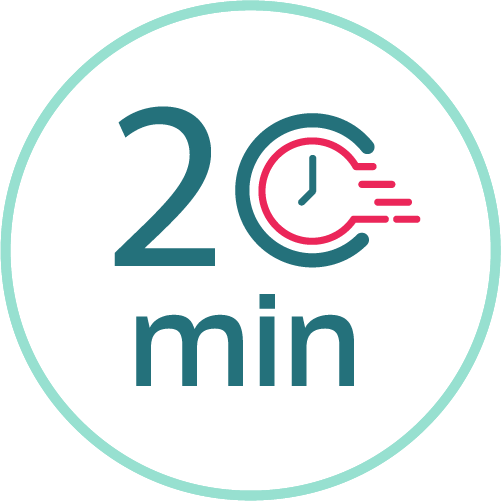 Cheese Tortellini Florentine Stew
with Pesto Mascarpone & Green Salad
Cheese Tortellini Florentine Stew
with Pesto Mascarpone & Green Salad
Nothing quite beats a hearty, cheesy tomato stew when it comes to lighting up a cold January evening with cheer. Ours features cheese tortellini and wilted spinach, along with a touch of flavourful pesto and creamy mascarpone atop the stew. The vibrant pesto also complements an elegant green salad. A bowl of this vegetarian-friendly dish will leave you not only feeling warm, but truly nourished… and ready for a cozy night in with the family!
700g Fresh cheese tortellini
Large high-sided pan
Olive oil
Oil
Salt & pepper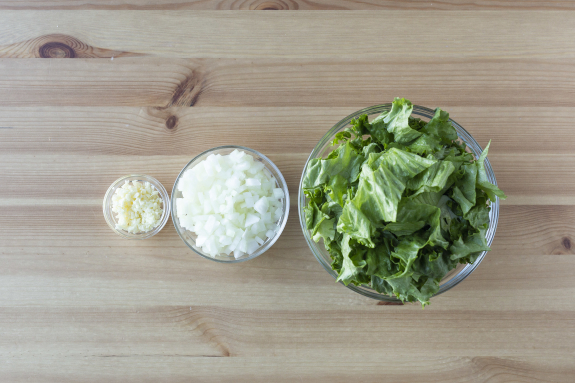 Mise en place
Roughly chop the lettuce, discarding the root end. Peel, halve and small dice the onion. Mince the garlic.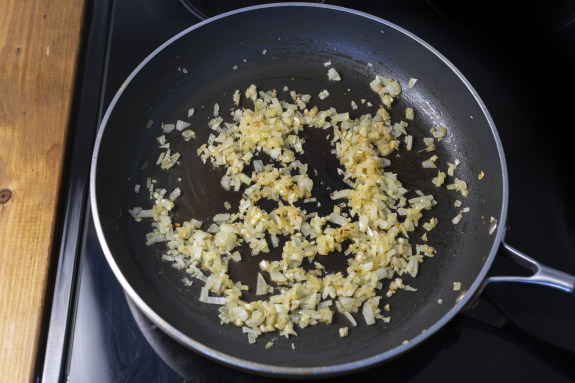 Cook the aromatics
In a large high-sided pan, heat a drizzle of oil on medium. Add the onions and garlic. Cook, stirring frequently, 1 to 2 minutes, until the onions are translucent.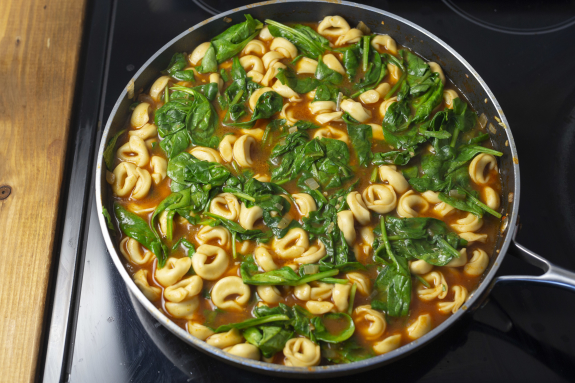 Prepare the broth & tortellini
To the pan of aromatics, add the tomato sauce, demi-glace and 5 cups of water; bring to a boil. Add the tortellini and cook, stirring occasionally, 5 to 6 minutes or until al dente (still slightly firm to the bite). Add the spinach and cook, 1 to 2 minutes, until wilted.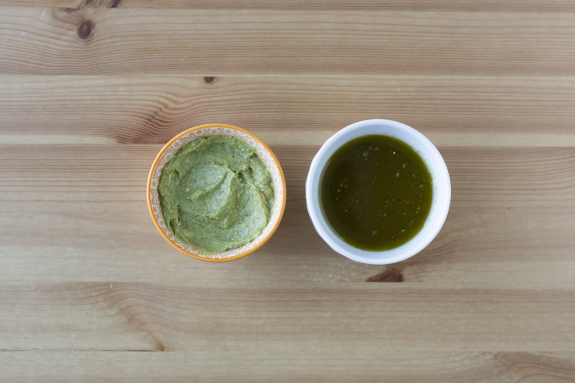 Prepare the pesto mascarpone & the vinaigrette
While the pasta cooks, in a small bowl, combine the mascarpone and ¾ of the pesto; season with S&P to taste. In a second small bowl, combine the vinegar, remaining pesto and 4 tbsp of olive oil; season with S&P.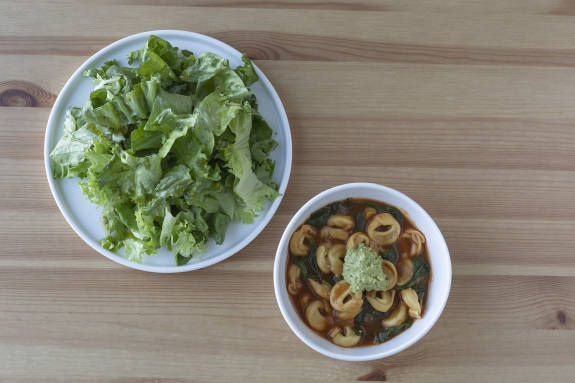 Finish the stew & serve
Drizzle the lettuce with as much of the pesto vinaigrette as you'd like; toss to combine and season with S&P to taste. Divide the tortellini stew between your bowls and top with the pesto mascarpone. Serve the salad on the side. Bon appétit!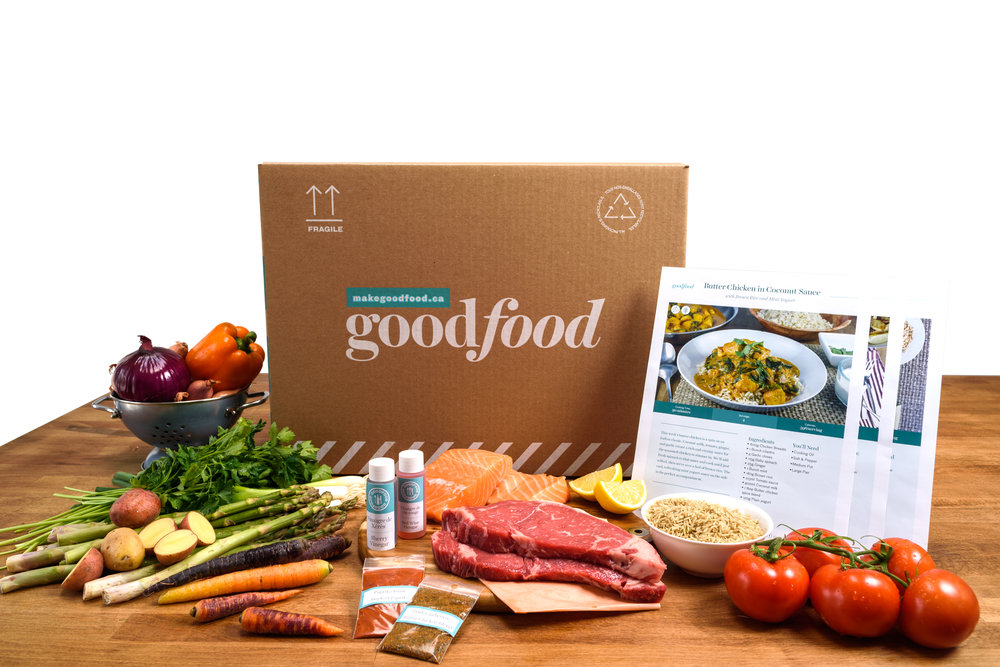 Let's get cooking
Discover a new way to cook with Goodfood: original recipes and the freshest ingredients delivered to your door every week.
Get started for just $4.99