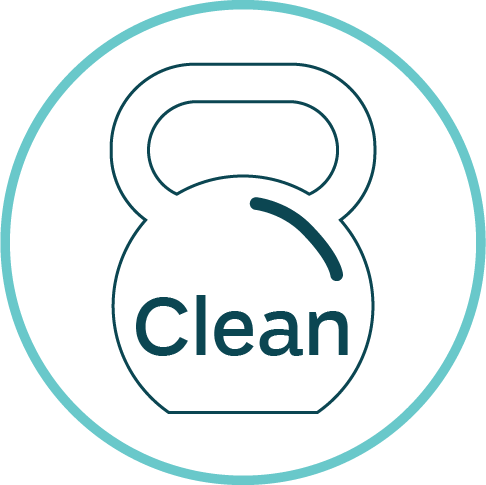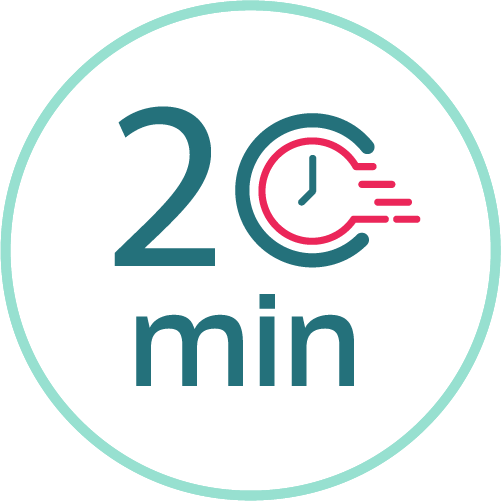 Beef Kefta over Roasted Pepper Hummus
Kale Tabbouleh & Creamy Cabbage Slaw
Beef Kefta over Roasted Pepper Hummus
Kale Tabbouleh & Creamy Cabbage Slaw
Hummus makes us hum with pleasure. You'll give it star status in this dish by mixing in a concentrated red pepper spread called ajvar, which is used widely in Balkan and Turkish cuisines. Instant sweet-savoury depth! Swoosh it on your plate with artful style, then top with soft and flavoursome ground beef kefta and a serving of tabbouleh—or our twist on it, anyway, made with kale and tomato. For a little extra cruciferous goodness, in comes a creamy slaw on the side.
340g Ground beef (high-protein serving)

150g Shredded red cabbage

1 Bunch of parsley

1 Tomato

100g Chopped kale

45ml Lemon & Sumac vinaigrette

60ml Mayonnaise

150g Hummus

30ml Roasted red pepper spread

20g Za'atar (sesame seeds, oregano, basil, thyme, savoury, lemon peel, marjoram, kosher salt)
Contains: Eggs, Sesame, Sulphites
Large pan
Olive oil
Oil
Salt & pepper (S&P)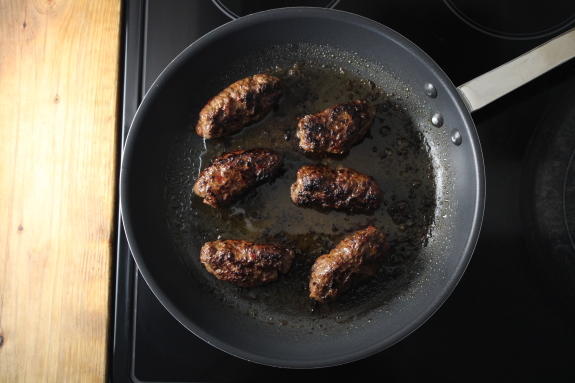 Prepare & cook the kefta
In a large bowl, combine the beef, ⅓ of the mayo, ½ the roasted red pepper spread, ½ the za'atar and S&P. Form into 6 oblong patties (double for 4 portions). In a large pan, heat a drizzle of oil on medium-high. Cook the kefta*, 3 to 5 min. per side, until cooked through. Transfer to a plate and keep warm.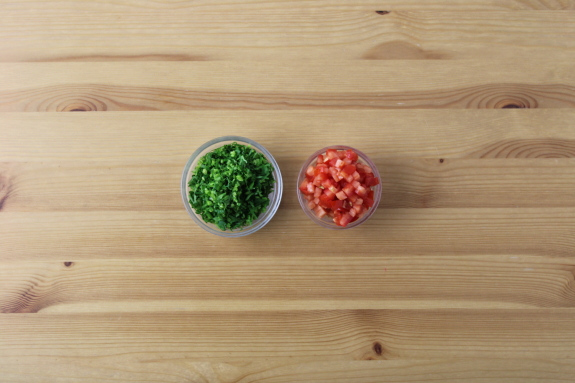 Mise en place
Meanwhile, small-dice the tomato. Roughly chop the parsley leaves and stems.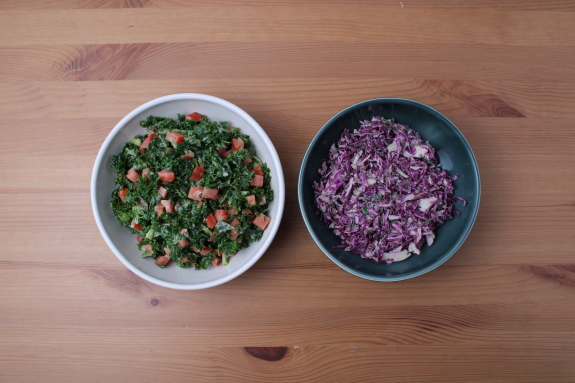 Make the kale tabbouleh & slaw
In a medium bowl, combine the kale, ⅓ of the hummus and all but 1 tsp of the vinaigrette (2 tsp for 4 portions). Massage the kale, 1 to 2 min., until softened. Add the tomato, ⅔ of the parsley and S&P; toss well. In a second large bowl, combine the cabbage, remaining mayo, parsley, vinaigrette and za'atar, a drizzle of olive oil and S&P.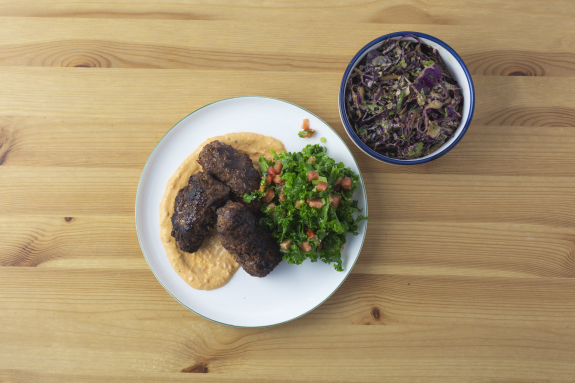 Make the roasted pepper hummus & serve
In a small bowl, combine the remaining hummus and roasted red pepper spread, and S&P. Divide the roasted pepper hummus between your plates and spread out in a circular motion. Top with the kefta and kale tabbouleh. Serve the slaw on the side. Bon appétit!
*Health Canada recommends cooking ground beef to a minimum internal temperature of 71°C.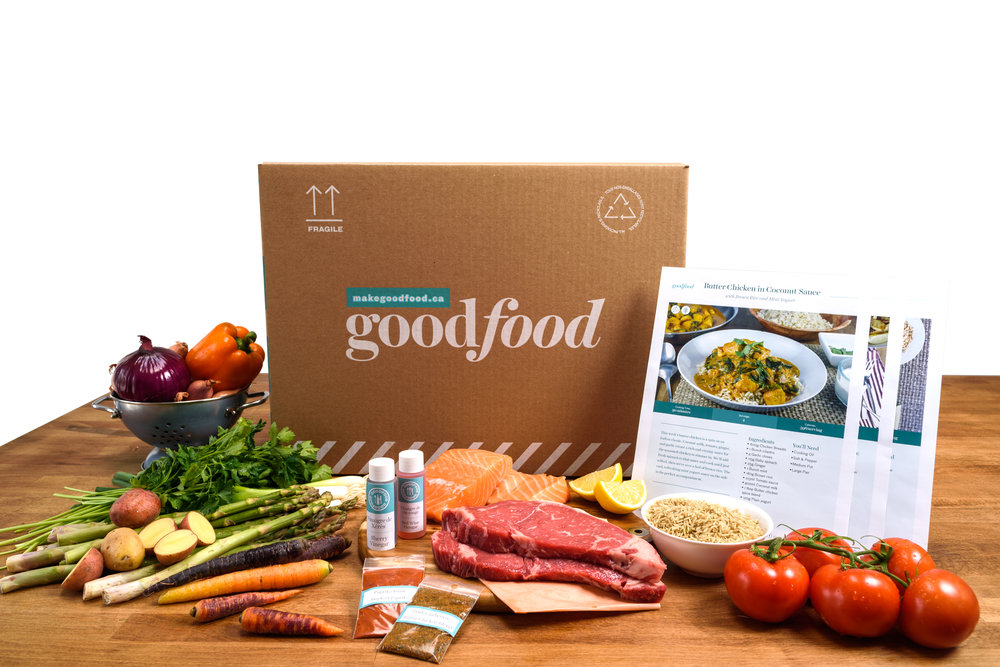 Let's get cooking
Discover a new way to cook with Goodfood: original recipes and the freshest ingredients delivered to your door every week.
Get started for just $4.99