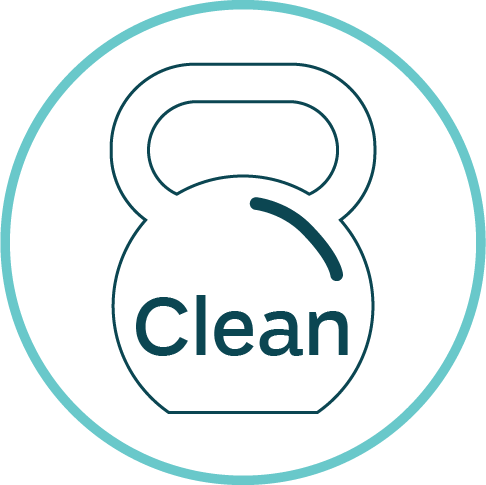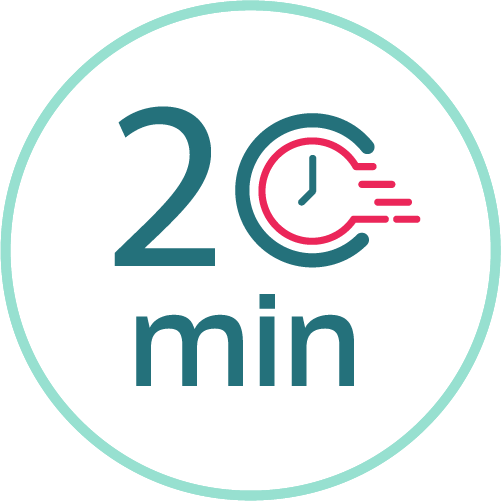 Beef Kefta over Roasted Pepper Hummus
Kale Tabbouleh & Creamy Cabbage Slaw
Beef Kefta over Roasted Pepper Hummus
Kale Tabbouleh & Creamy Cabbage Slaw
We love hummus for so many reasons, from its nourishing qualities to its rich and nutty umami flavours. Give your hummus star status this week by mixing in a concentrated red pepper spread, known in Turkey as ajvar, which gives it some beautiful sweet-savoury depth. Then top it with juicy, flavoursome ground beef kefta and a serving of tabbouleh—or our twist on it, anyway, made with kale and tomato. And for a little extra cruciferous goodness? A crunchy, creamy slaw on the side.
340g Ground beef (high-protein serving)

100g Shredded red cabbage

1 Bunch of parsley

1 Tomato

100g Chopped kale

30ml Lemon & Sumac vinaigrette

30ml Mayonnaise

150g Hummus

30ml Roasted red pepper spread

15g Za'atar (sesame seeds, oregano, basil, thyme, savoury, lemon peel, marjoram, kosher salt)
Contains: Eggs, Sesame, Sulphites
Large pan
Olive oil
Oil
Salt & pepper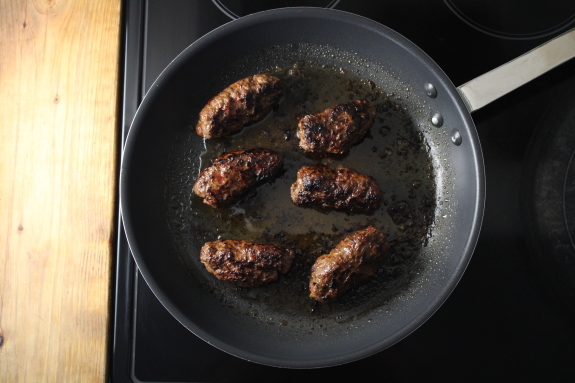 Prepare & cook the kefta patties
In a large bowl, combine the ground beef, ⅓ of the mayonnaise and ½ the roasted red pepper spread; season with ⅔ of the za'atar and S&P. Shape the seasoned beef into 6 oblong patties of equal size (double for 4 portions). In a large pan, heat a drizzle of oil on medium-high. Add the kefta patties* to the pan and cook, 3 to 5 minutes per side, until cooked through. Transfer to a plate and set aside in a warm spot.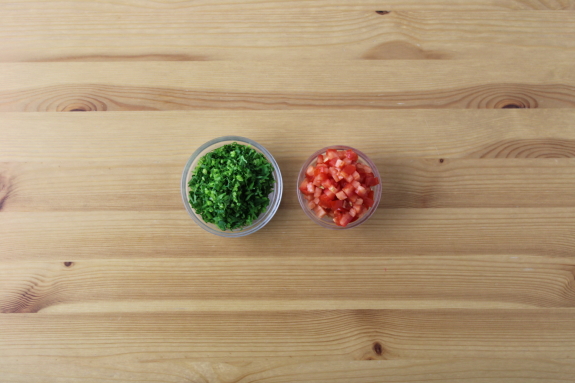 Mise en place
While the kefta patties cook, small-dice the tomato. Roughly chop the parsley leaves and stems.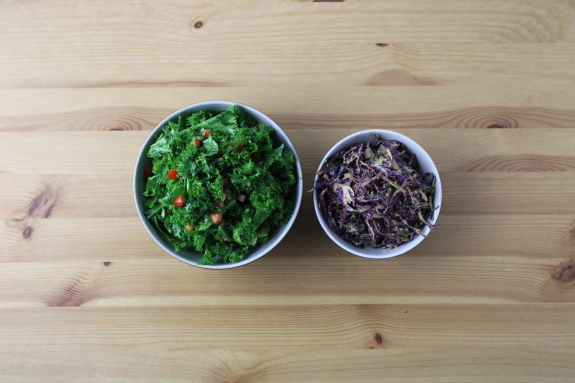 Make the salads
While the kefta patties continue to cook, in a large bowl, make the kale tabbouleh by combining the kale and all but 1 tsp of the vinaigrette (reserve 2 tsp for 4 portions). Using your hands, massage the kale, 1 to 2 minutes, until softened. Add the tomato and ⅔ of the parsley; season with pepper. Toss well. In another bowl, make the slaw by combining the cabbage, remaining mayonnaise, remaining parsley, reserved vinaigrette and a drizzle of olive oil; season with the remaining za'atar and S&P to taste. Toss well.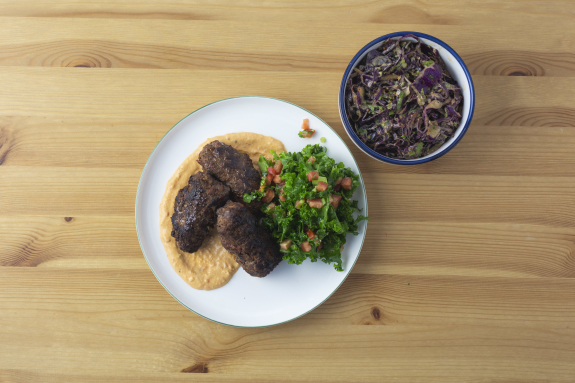 Finish & serve
In a small bowl, combine the hummus and remaining roasted red pepper spread; season with S&P to taste. Divide the roasted pepper hummus between your plates and spread out in a circular motion. Top with the beef kefta. Serve the kale tabbouleh and slaw on the side. Bon appétit!
*Health Canada recommends cooking ground beef to a minimum internal temperature of 71°C.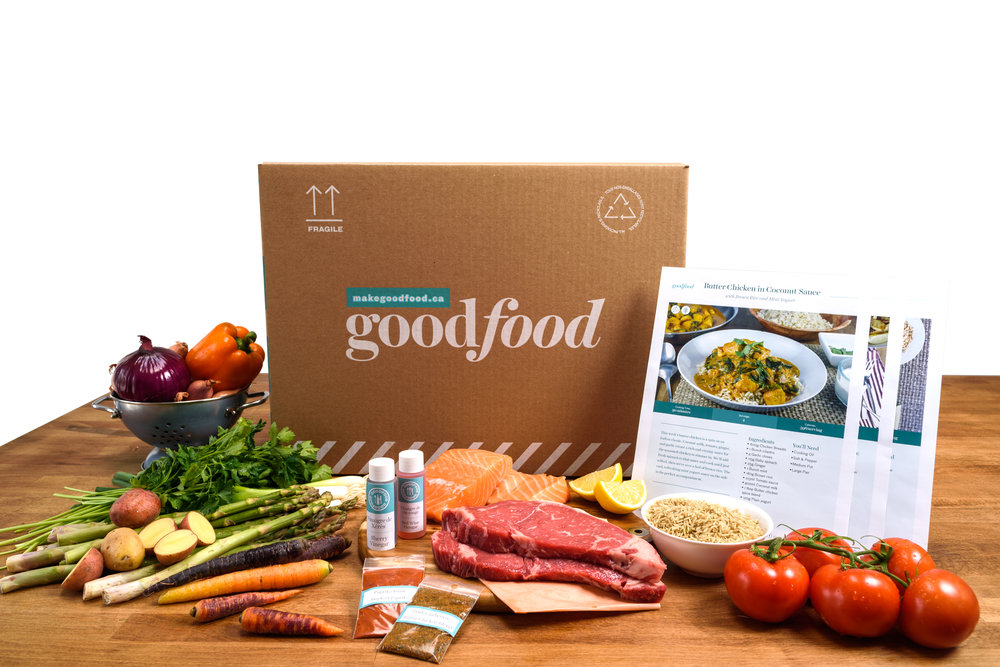 Let's get cooking
Discover a new way to cook with Goodfood: original recipes and the freshest ingredients delivered to your door every week.
Get started for just $4.99