Tempeh Tacos with Cabbage Slaw
& Salsa Verde
Tempeh Tacos with Cabbage Slaw
& Salsa Verde
It is sometimes difficult to think outside the box when it comes to cooking a vegetarian meal! The Goodfood test kitchen is here to take the stress away by developing tasty and exciting no-meat recipes, to spice up your everyday cooking. In order satisfy both your palate and your stomach, we are showcasing this tasty recipe for Cajun tempeh tacos! Our delicious open faced treats are served with an amazing tomatillo salsa verde and a cabbage slaw drizzled with lime. This combination is so divine you might have a new Goodfood favourite!
2 Garlic cloves

2 Scallions

1 Lime

100g Shredded red cabbage

225g Tomatillos

14g Honey

240g Tempeh

8 Tortillas

7g Cajun spice blend (black pepper, cumin, mustard, onion, salt, garlic, paprika, Cayenne pepper, thyme, oregano)
Medium pan
Large pan
Zester
Olive oil
Salt & pepper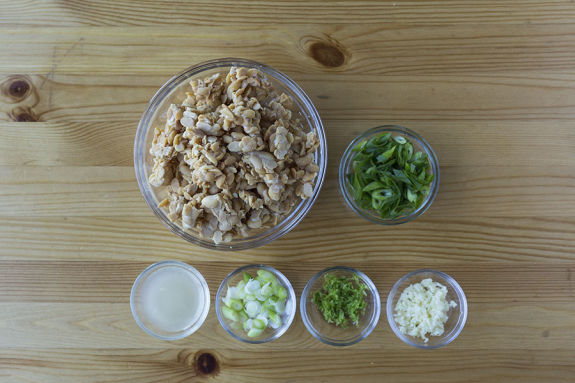 Mise en place
Mince the garlic. Cut off and discard the root ends of the scallions; thinly slice the scallions, separating the white bottoms and green tops. Zest and juice the lime. Crumble the tempeh into little pieces with your hands.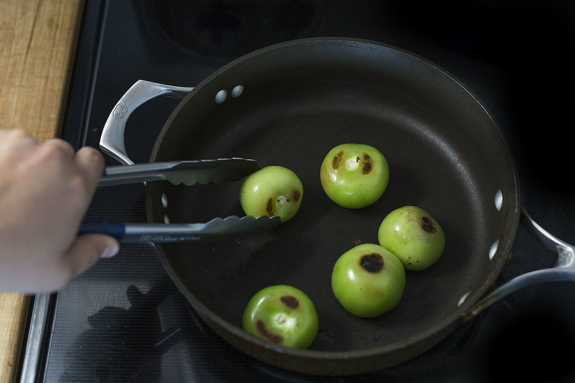 Start the salsa verde
Heat a medium dry pan on high. Remove the husk from the tomatillos; add them to the pan. Cook, rotating occasionally, 6 to 8 minutes, until charred on a few sides. Transfer to a cutting board to cool, then small dice. Reserve the pan.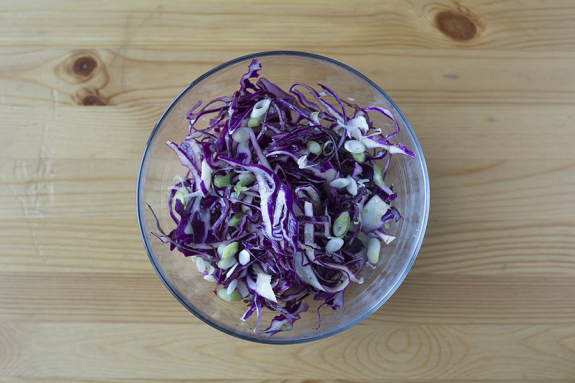 Make the slaw
While the tomatillos char, in a large bowl, combine the cabbage, white bottoms of the scallions, and as much of the the lime zest and juice as you'd like; drizzle with olive oil and season with S&P to taste. Set aside to marinate, stirring occasionally, for at least 10 minutes while you prep the next steps.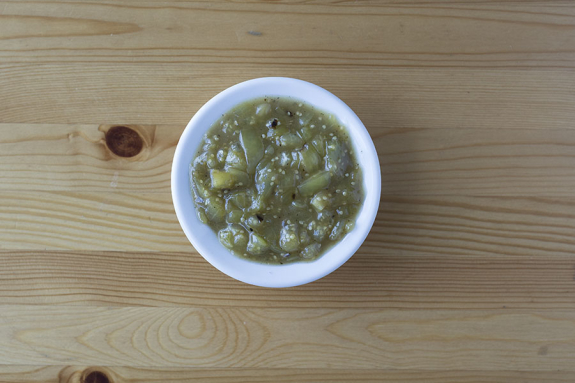 Finish the salsa verde
In the reserved pan, heat a drizzle of olive oil on medium-high. Add ¾ of the chopped tomatillos; season with S&P. Cook, stirring occasionally, 5 to 6 minutes, until completely softened. Transfer to a bowl. Add the honey; season with S&P to taste. Set aside to cool.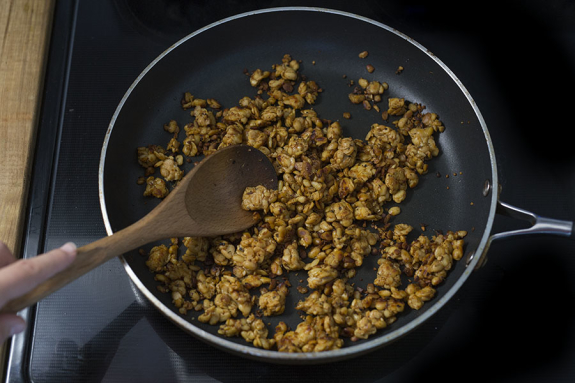 Cook the tempeh
While the tomatillos cook, in a second large pan, heat a drizzle of olive oil on medium-high. Add the garlic and cook, stirring frequently, 30 seconds to 1 minute, until fragrant. Add the tempeh; season with the spice blend and S&P. Cook, 4 to 5 minutes, until browned and cooked through. Transfer to a bowl. Wipe out the pan.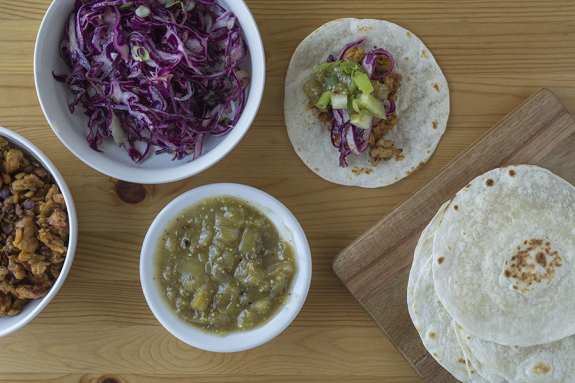 Heat the tortillas & serve
Heat the reserved pan on medium. Working one or two at a time (so that they do not overlap), toast the tortillas, 30 seconds to 1 minute per side, until lightly browned. Divide the tempeh, cabbage slaw, and salsa between the warmed tortillas. Garnish with the remaining tomatillos and green tops of the scallions. Serve the remaining salsa and slaw on the side. Bon appétit!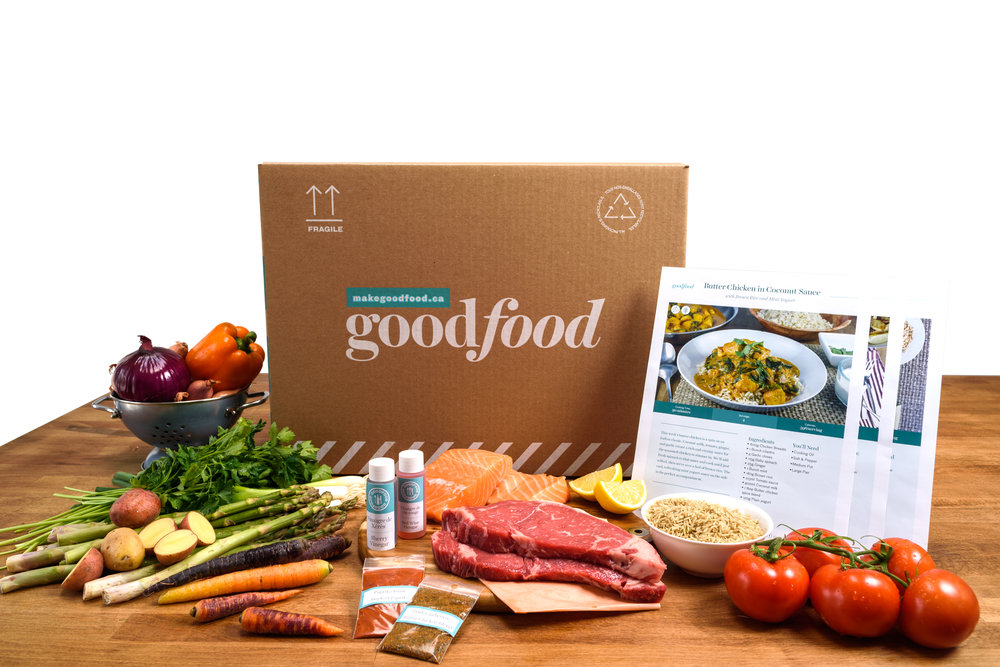 Let's get cooking
Discover a new way to cook with Goodfood: original recipes and the freshest ingredients delivered to your door every week.
Get started for just $4.99