Pizza Bianca with Broccolini
Caramelized Onion & Spinach Salad
Pizza Bianca with Broccolini
Caramelized Onion & Spinach Salad
Pizza bianca - which translates to "white pizza" in Italian - is a delicious pizza prepared without tomato sauce, but with plenty of flavour! We're garnishing this one with caramelized onions, broccolini, mozzarella and asiago cheeses to create a one of a kind vegetarian pizza. Accompanying it is a salad of baby spinach and broccolini dressed in a light balsamic vinaigrette. All that goodness is spread onto pillowy Naan breads, just pop it in the oven and wait for it to be devoured!
3.5g Italien herb spice blend (thyme, basil, garlic, oregano, marjoram, rosemary, sage)
Medium pan
2 Sheet pans
Olive oil
Salt & pepper
Parchment paper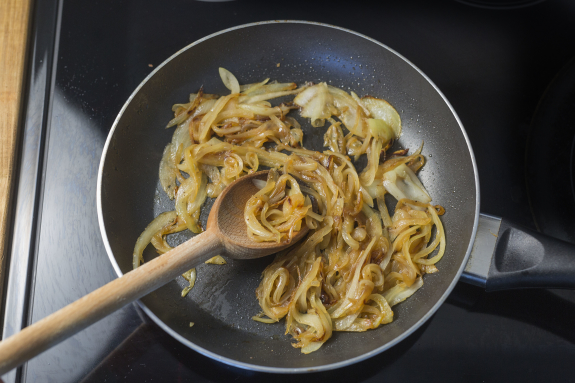 Cook the onion
Peel, halve and thinly slice the onion. In a medium pan, heat a drizzle of olive oil. Add the onions and cook, stirring occasionally, 8 to 10 minutes, until lightly browned. Add 1 tbsp of water (double for 4 portions). Cook, stirring frequently, 2 to 4 minutes, until the onion is very tender. Stir in an additional tbsp of water (double for 4 portions), scraping up any browned bits from the bottom of the pan; season with S&P to taste.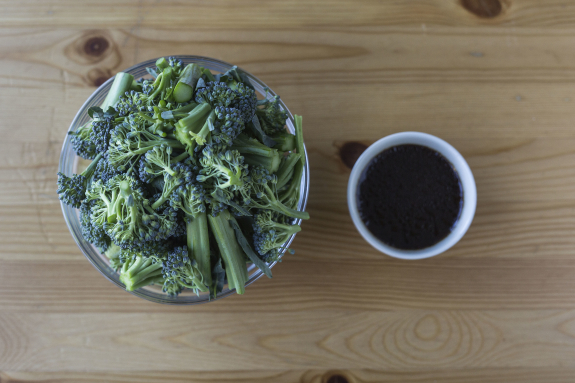 Mise en place
While the onions cook, preheat the oven to 450°F. Cut the broccolini into bite-sized pieces. In a small bowl, combine the vinegar and 3 tbsp of olive oil (double the oil for 4 portions); season with S&P to taste.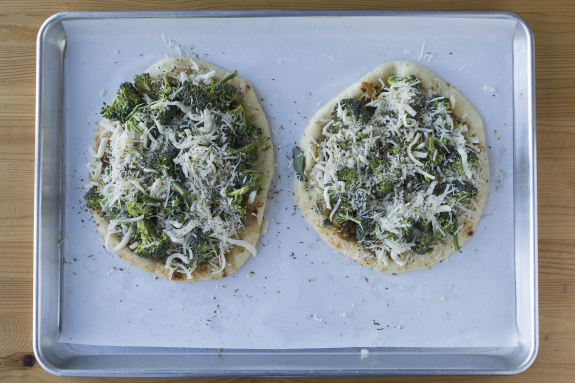 Prepare the pizzas
On a lined sheet pan, lay the naan out in a single layer. Drizzle with olive oil and season with the spice blend. Top with the caramelized onions, mozzarella, asiago and as much broccolini as you'd like; season with S&P. On a second lined sheet pan, toss the remaining broccolini with a drizzle of olive oil; season with S&P.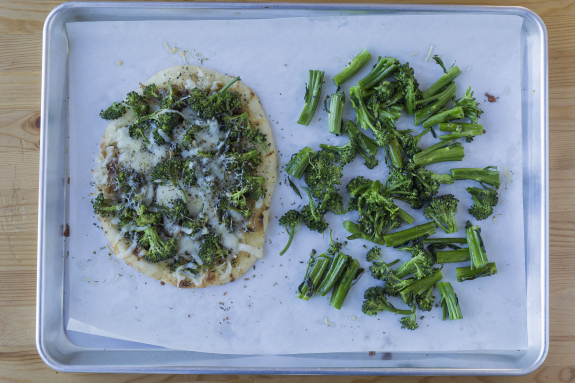 Bake the pizzas & broccolini
Bake the pizzas and broccolini in the oven, 8 to 10 minutes or until the cheese is melted on the pizzas and the roasted broccolini is tender. Remove both sheet pans from the oven and let cool for 5 minutes.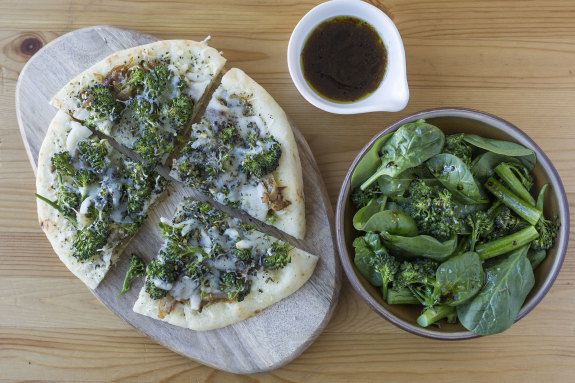 Dress the salad & serve
In a large bowl, combine the spinach and roasted broccolini with as much of the balsamic vinaigrette as you'd like. Toss to thoroughly combine and season with S&P to taste. Transfer the baked pizzas to a cutting board. Slice the pizzas into wedges and divide between your plates. Serve the salad on the side. Bon appétit!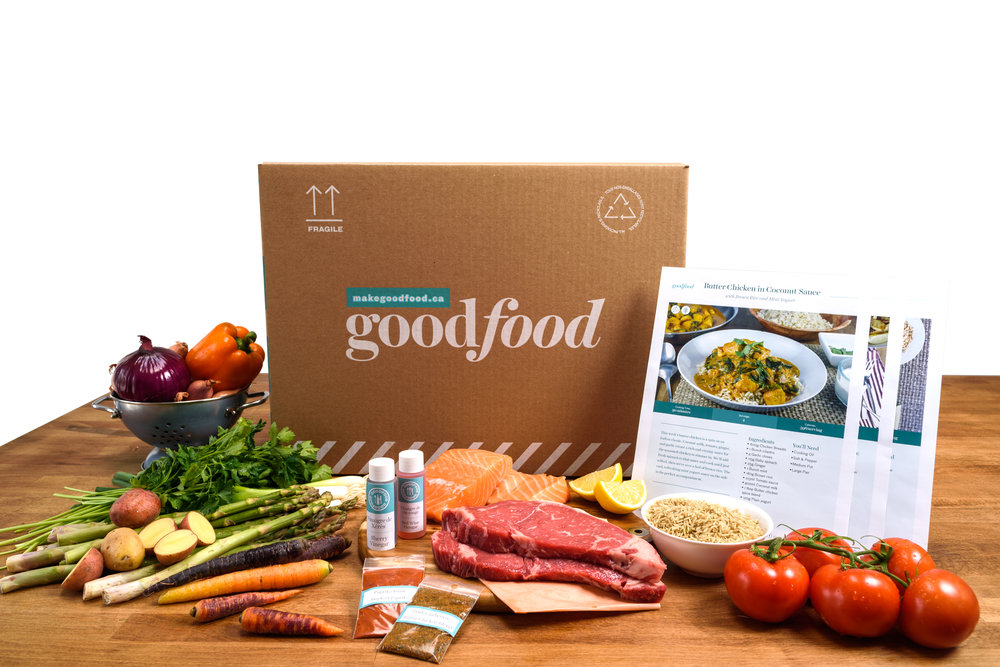 Let's get cooking
Discover a new way to cook with Goodfood: original recipes and the freshest ingredients delivered to your door every week.
Get started for just $8.75