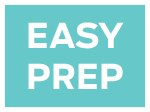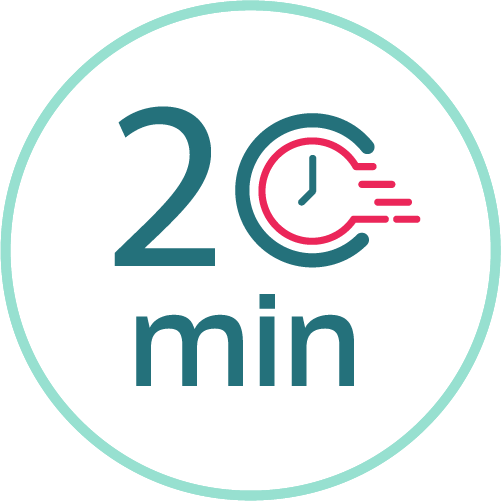 Oaxaca Cheese Quesadillas
with Black Beans, Pepitas & Tomato Salsa
Oaxaca Cheese Quesadillas
with Black Beans, Pepitas & Tomato Salsa
Oaxaca cheese tastes like slightly salty mozzarella and melts like a dream when fried, making it the perfect quesadilla stuffer. Toss together a fresh tomato salsa with spiced black beans, fresh cilantro and pepitas along with a burst of citrus. Add the queso de Oaxaca (named after the southwestern region in Mexico where it originates) to tortillas layered with a tomato-bean mix, then fry up the quesadillas until golden on the outside and good 'n' gooey on the inside. An avocado and scallion slaw makes a fancy topping (and side) to serve with these melty marvels.
100g Shredded red cabbage

1 Bunch of cilantro

2 Scallions

1 Lime (or lemon)

2 Tomatoes

540ml Black beans (canned)

57g Avocado purée

60ml Tomato sauce

25g Roasted pepitas (pumpkin seeds)

90g Grated Oaxaca cheese

2 Wheat flour tortillas

11g A Taste of Mexico spice blend (salt, chili powder, garlic, sugar, paprika, coriander seeds, black pepper, cumin, onion, oregano, lime oil)
Large pan
Strainer
Oil
Salt & pepper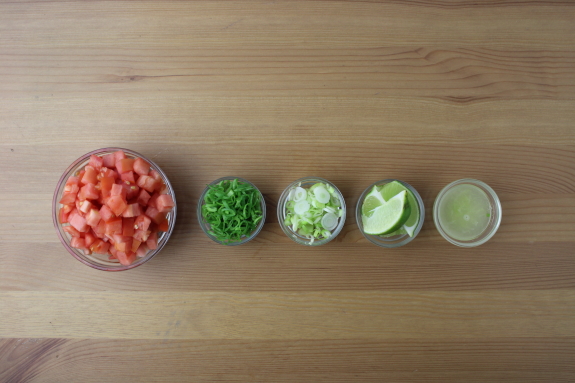 Mise en place
Small-dice the tomatoes. Cut off and discard the root ends of the scallions; thinly slice, separating the white bottoms and green tops. Juice ½ the lime and cut the remaining ½ into wedges.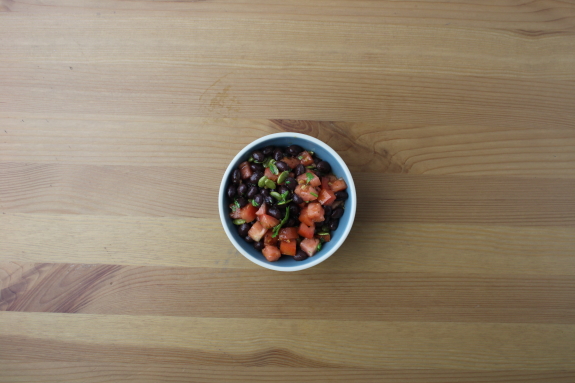 Make the salsa
Roughly chop the cilantro leaves and stems. In a large bowl, add the lime juice and 2 tbsp oil (double for 4 portions); season with S&P to taste. Add the tomatoes, roasted pepitas, ½ the black beans (drain and rinse before adding) and up to ½ the cilantro (to taste); season with ½ the spice blend and S&P to taste.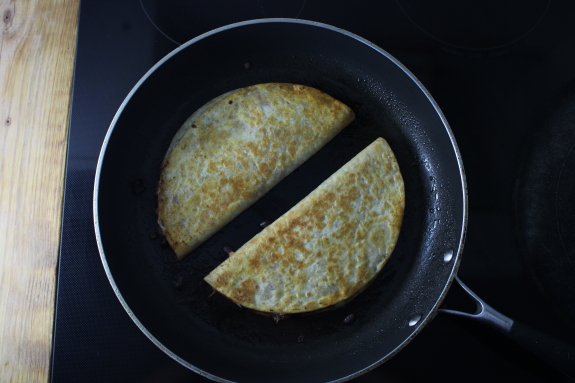 Assemble & cook the quesadillas
Place the tortillas on a clean, dry work surface. Top half of each tortilla with an equal portion of the tomato sauce, white bottoms of the scallions, Oaxaca cheese and remaining black beans; season with the remaining spice blend and S&P. Fold the tortillas into half-moons; press lightly. In a large pan, heat a drizzle of oil on medium. Carefully add the quesadillas to the pan and cook, 1 to 2 minutes per side, until golden brown.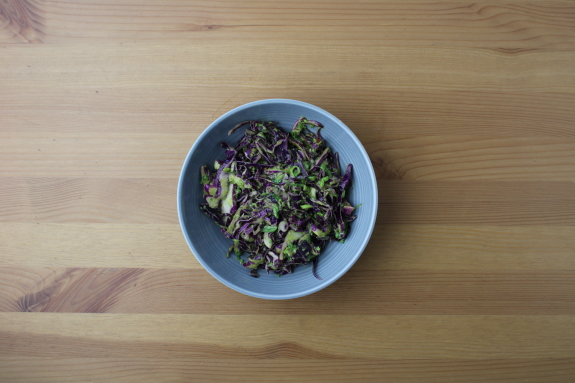 Make the slaw
While the quesadillas cook, in a medium bowl, add the cabbage, avocado purée, green tops of the scallions, 1 tbsp oil, the juice of 1 lime wedge (double the oil and lime juice for 4 portions) and up to ½ the remaining cilantro (to taste); season with S&P to taste.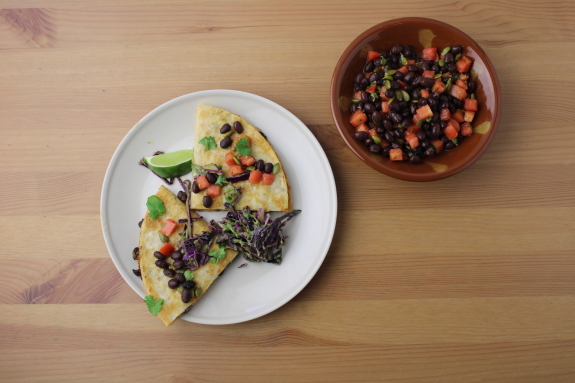 Plate your dish
Cut the quesadillas into wedges; divide them between your plates. Top with a spoonful each of the slaw and the salsa. Garnish with the remaining lime wedges and cilantro. Serve any remaining slaw and salsa on the side. Bon appétit!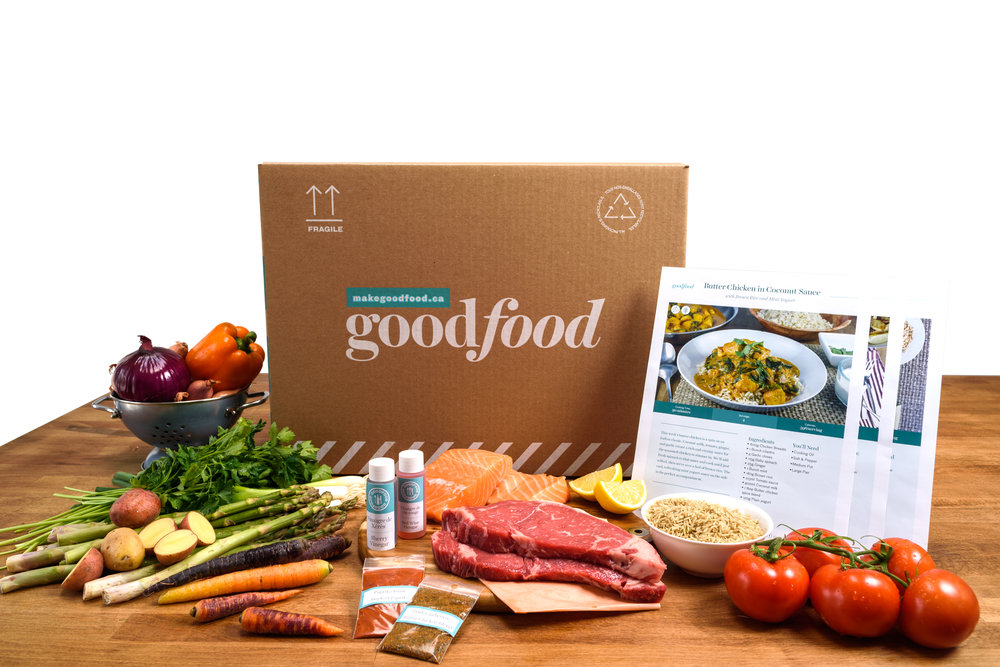 Let's get cooking
Discover a new way to cook with Goodfood: original recipes and the freshest ingredients delivered to your door every week.
Get started for just $4.99