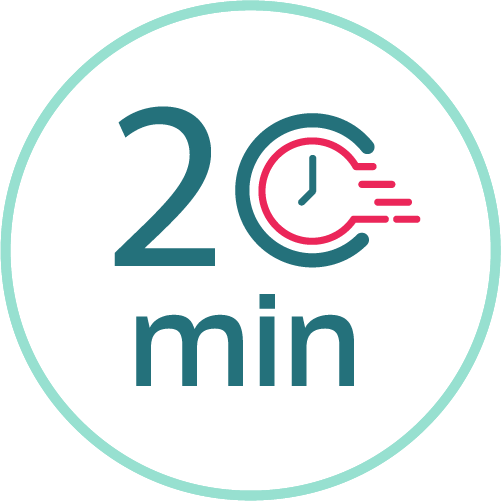 Lebanese Spiced Beef & Tabbouleh Bowls
with Grilled Pita Wedges & Hummus
Lebanese Spiced Beef & Tabbouleh Bowls
with Grilled Pita Wedges & Hummus
Lebanese cuisine is known for its bold, bright flavours, of which you'll find plenty in this shawarma-inspired bowl. Lots of garlic, lemon, parsley, and mint take centre stage here to liven up lightly spiced ground beef and high-fibre, low-fat bulgur. Spoon some creamy hummus and tart, zesty lemon vinaigrette on top to make all the flavours pop. Make this elegant dish kid-friendly by popping it into bowl format and grilling up some warm, toasty pita to scoop up all the goodness.
510g Ground beef

115g Baby spinach

1 Bunch of parsley

1 Bunch of mint

1 Lemon

280g Cherry tomatoes

156g Large-flaked bulgur

90g Hummus

2 Pita

8g Lebanese beef spice blend (coriander seeds, cinnamon, cloves, mahleb, black pepper, nutmeg, white pepper, allspice, garlic powder, kosher salt)
Contains: Gluten, Sesame Seeds, Wheat
Medium pot
Large pan
Zester
Olive oil
Oil
Salt & pepper
Medium grill pan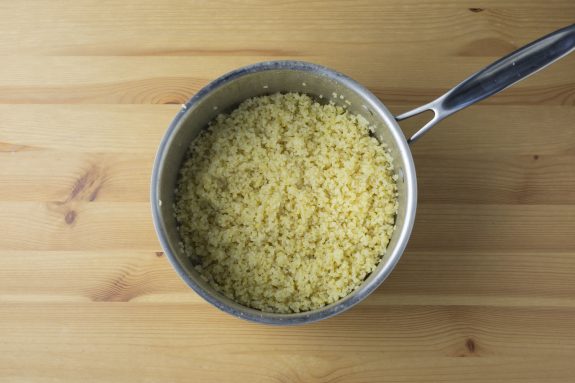 Cook the bulgur
In a medium pot, combine the bulgur, 2 cups of water and a big pinch of salt; bring to a boil. Reduce the heat, cover and let simmer, 6 to 8 minutes, until the bulgur is tender and the water is absorbed. Fluff the cooked bulgur with a fork and set aside, uncovered, to cool.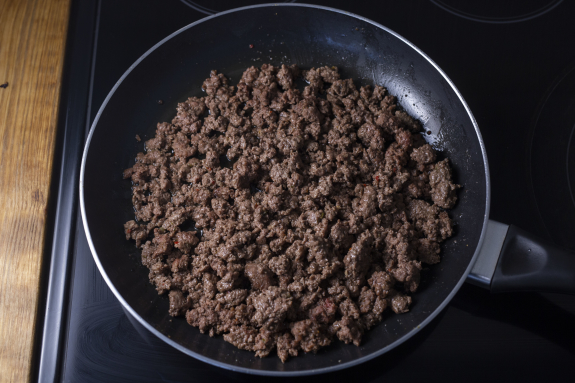 Cook the beef
While the bulgur cooks, in a large pan, heat a drizzle of oil on medium-high. Add the ground beef*; season with the spice blend and S&P. Cook, breaking the meat up with a spoon, 6 to 8 minutes, until nicely browned.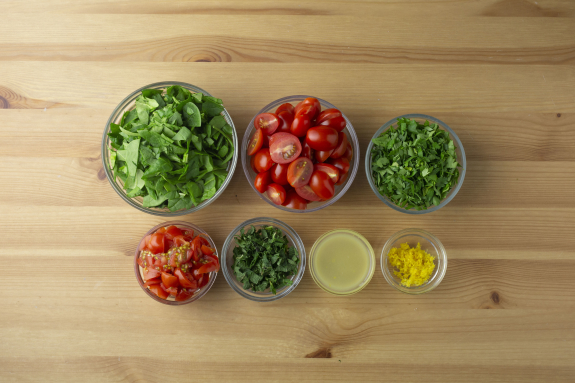 Mise en place
While the beef cooks, zest and juice the lemon. Halve ⅔ of the cherry tomatoes and roughly chop the remaining ⅓. Roughly chop ½ the spinach. Roughly chop the parsley leaves and stems. Pick the mint leaves off the stems; roughly chop the leaves.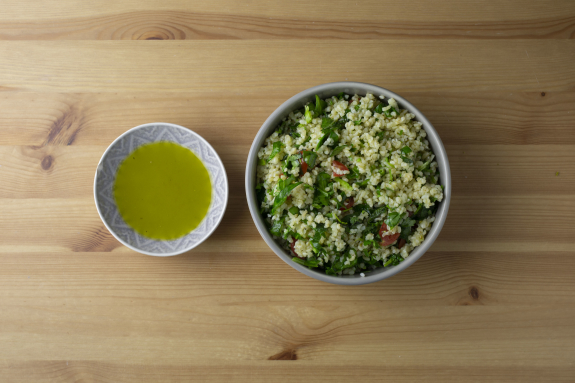 Make the tabbouleh & lemon vinaigrette
In a large bowl, combine the cooled bulgur, mint, parsley, ½ the lemon juice, chopped spinach, chopped cherry tomatoes and 4 tbsp of olive oil; season with S&P to taste. In a small bowl, combine the remaining lemon juice, 3 tbsp of olive oil and as much of the lemon zest as you'd like; season with S&P to taste.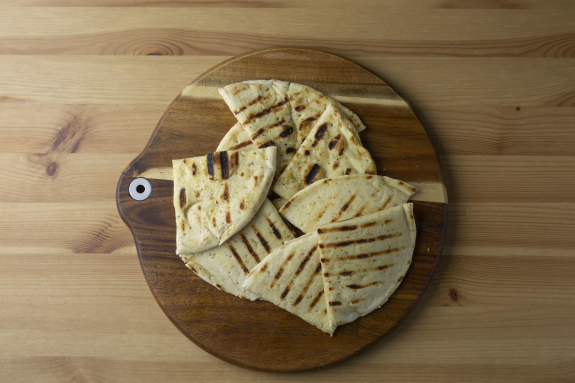 Grill the pita
Brush the pita lightly with olive oil; season with S&P. Heat a medium grill pan on medium-high. Cook, 1 to 2 minutes per side, until grill marks appear. Transfer to a cutting board. Once cool enough to handle, cut into wedges.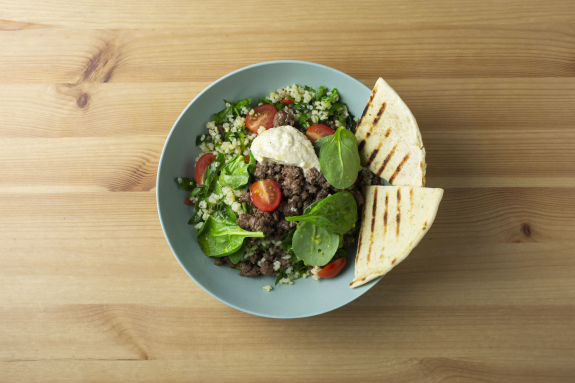 Plate your dish
Divide the tabbouleh between your bowls. Top with the spiced beef, halved cherry tomatoes and remaining spinach. Garnish with a spoonful of hummus and drizzle with as much of the lemon vinaigrette as you'd like. Tuck the grilled pita wedges into the side of your bowls before serving. Bon appétit!
*Health Canada recommends cooking ground beef to a minimum internal temperature of 71°C.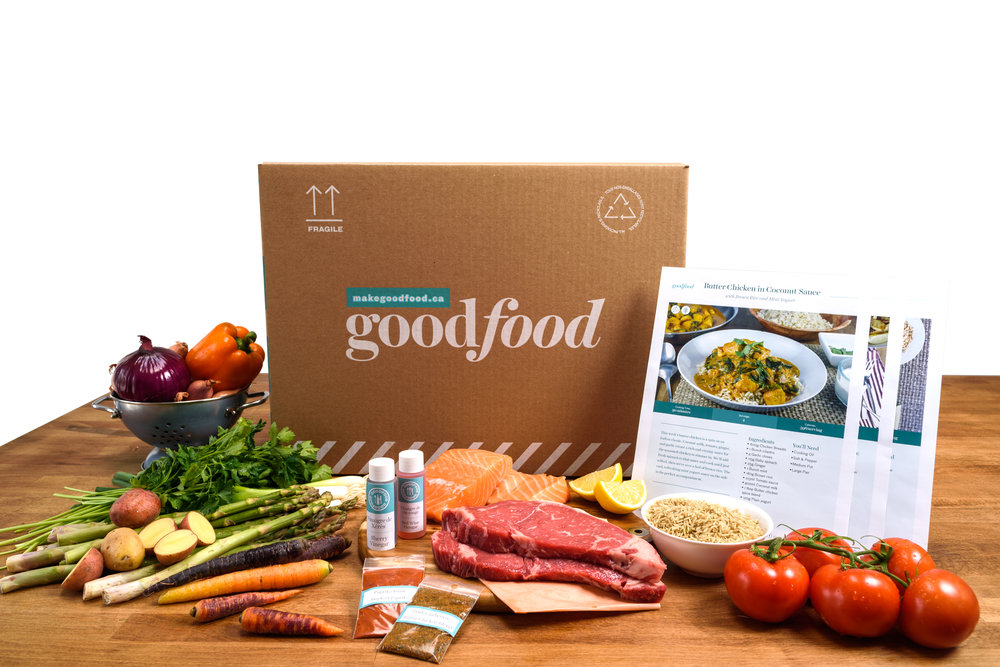 Let's get cooking
Discover a new way to cook with Goodfood: original recipes and the freshest ingredients delivered to your door every week.
Get started for just $4.99