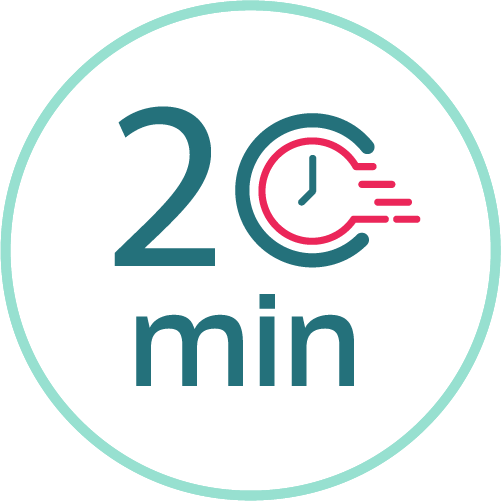 Kale Caesar Salad with Shiitake 'Bacon'
Crispy Smoky White Beans & Toasted Almonds
Kale Caesar Salad with Shiitake 'Bacon'
Crispy Smoky White Beans & Toasted Almonds
Oh, how do we love this vegetarian-friendly Caesar salad recipe? Let us count the ways: We love how it tosses in dark green kale with lettuce for even more satisfying crunch and vibrant colours; it's full of protein thanks to a generous serving of white kidney beans, and it even includes shiitake mushroom 'bacon' seasoned with a smoky spice blend and roasted until browned and crispy. Your taste buds will recognize the vinaigrette, made by combining creamy mayonnaise, white wine vinegar, briny capers, Dijon mustard, pungent garlic, and olive oil. Top with a handful of toasted spiced almonds and shaved Parmesan for a delightful vegetarian take on this classic salad.
9g Smoky Caesar spice blend (smoked paprika, paprika, kosher salt)
Medium pan
Strainer
2 Sheet pans
Olive oil
Oil
Salt & pepper
Parchment paper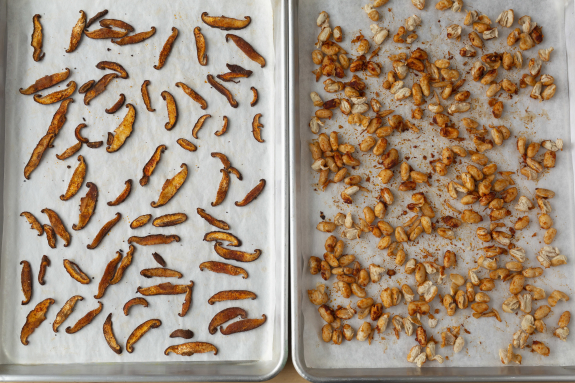 Roast the beans & make the mushroom "bacon"
Preheat the oven to 450°F. Mince the garlic. Drain and rinse the beans. Remove and discard the mushroom stems; thinly slice the caps crosswise. On a lined sheet pan, toss the mushrooms with a drizzle of oil; season with ⅓ of the spice blend and S&P. On a second lined sheet pan, toss the beans, ½ the garlic and a generous drizzle of oil; season with ½ the remaining spice blend and S&P. Roast the mushrooms and beans in the oven, stirring occasionally, 10 to 12 minutes, until browned and crispy.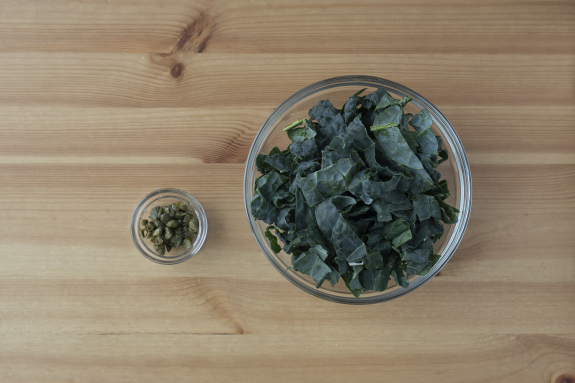 Mise en place
While the mushrooms and beans cook, remove and discard the kale stems; slice the leaves into ribbons. Roughly chop the capers.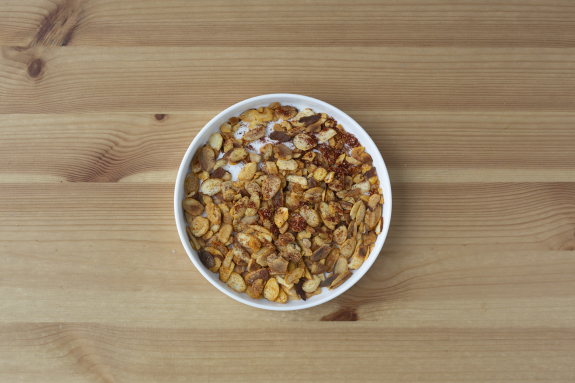 Toast the almonds
Heat a medium, dry pan on medium. Add the almonds and toast, 3 to 5 minutes, until lightly browned and fragrant. Transfer immediately to a plate; season with the remaining spice blend and S&P to taste.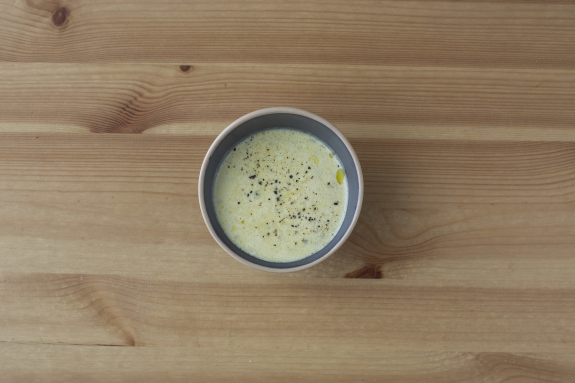 Make the vinaigrette
While the almonds toast, in a small bowl, combine the mayonnaise, vinegar, capers, mustard, remaining garlic (or as much as you'd like) and 3 tbsp olive oil (double for 4 portions); season with S&P to taste.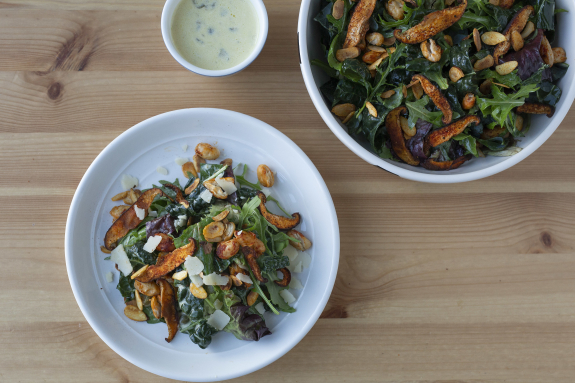 Assemble & serve
In a large bowl, combine the lettuce and kale with ½ the vinaigrette; using your hands, massage the vinaigrette into the greens. Add the beans and almonds with as much of the remaining vinaigrette as you'd like. Divide the finished salad between your plates. Top with the mushroom "bacon" and shaved Parmesan. Bon appétit!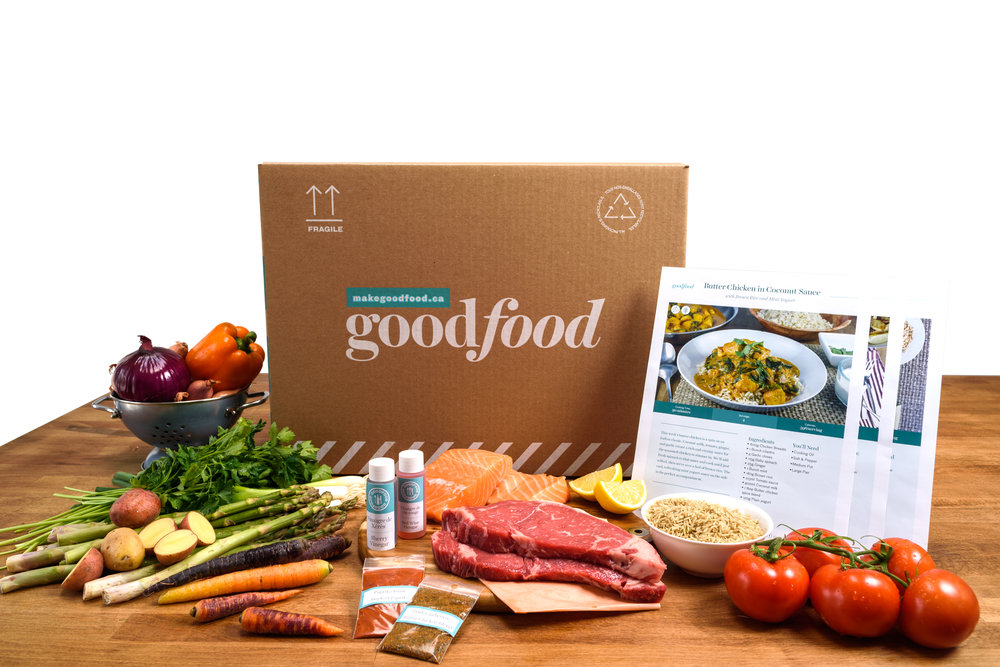 Let's get cooking
Discover a new way to cook with Goodfood: original recipes and the freshest ingredients delivered to your door every week.
Get started for just $4.99