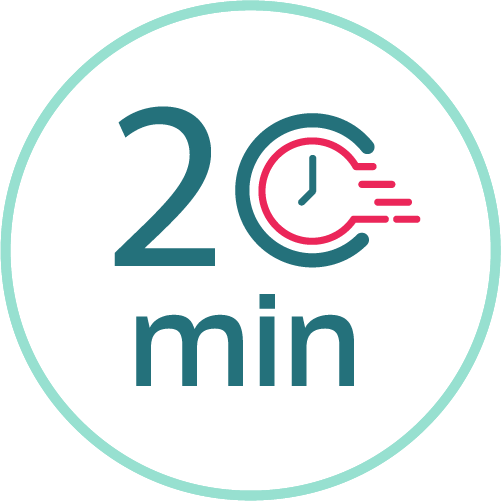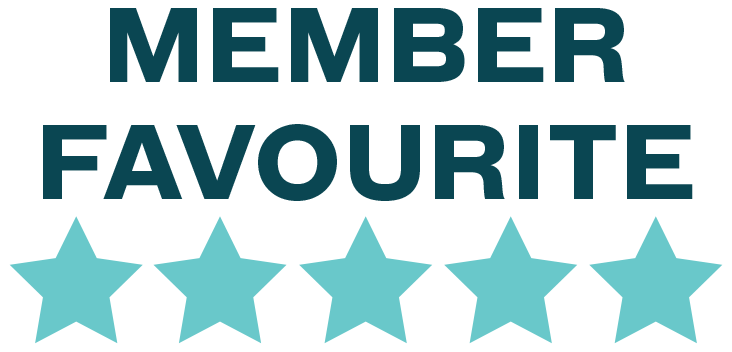 Creamy Pesto Pasta with Sundried Tomatoes & Heirloom Zucchini
& Tomato-Mint Salad
Creamy Pesto Pasta with Sundried Tomatoes & Heirloom Zucchini
& Tomato-Mint Salad
In this pasta dish bursting with the colours and flavours of Italy, we combine fresh rigatoni pasta, sundried tomatoes and heirloom grey zucchini and coat them in a creamy basil pesto sauce. A fresh and light salad of tomatoes, mint and lemon completes this satisfying meal. What more can you ask for to welcome the start of spring?
Large pot
Large pan
Strainer
Olive oil
Salt & pepper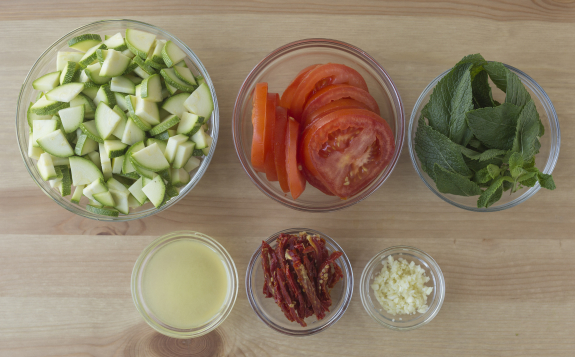 Mise en place
Bring a large pot of salted water to a boil. Juice the lemon. Slice the tomatoes into ⅓-inch-thick rounds. Thinly slice the sundried tomatoes. Quarter the zucchini lengthwise; thinly slice crosswise. Mince the garlic. Pick the mint leaves off the stems.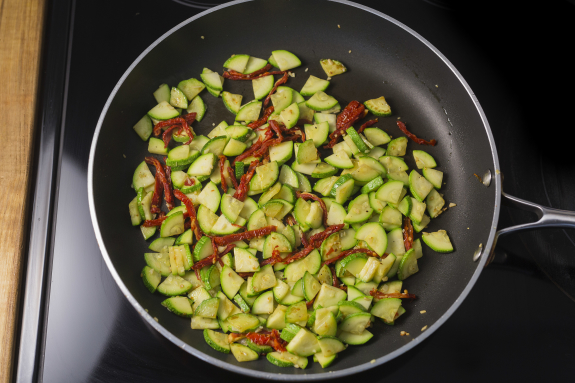 Cook the zucchini
In a large pan, heat a drizzle of olive oil on medium-high. Add the zucchini and garlic; season with S&P. Cook, stirring occasionally, 2 to 4 minutes, until softened and fragrant. Add the sundried tomatoes and cook, 1 to 2 minutes, until fragrant.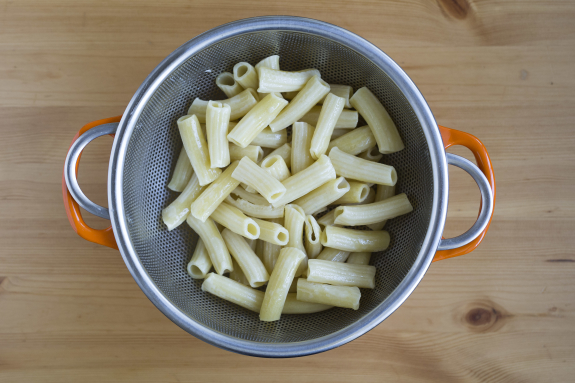 Cook the pasta
Add the pasta to the pot of boiling water. Cook, 6 to 8 minutes or until al dente (still slightly firm to the bite). Reserving 1 cup of the cooking water, drain the pasta thoroughly. Toss with a drizzle of olive oil to prevent sticking.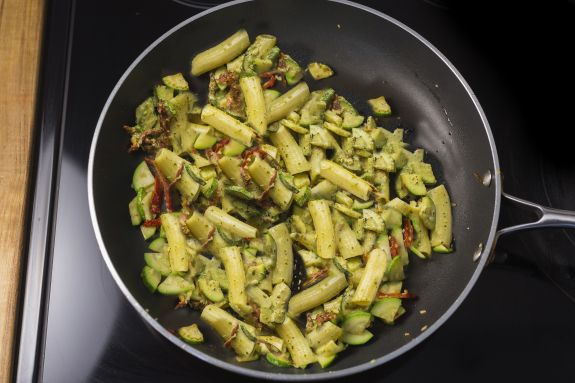 Finish the pasta
To the pan of zucchini and sundried tomatoes, add the cream, pesto and ½ the reserved cooking water. Cook, stirring frequently, 1 to 2 minutes, until heated through. Add the cooked pasta. Cook, stirring frequently, 1 to 2 minutes, until thoroughly combined; season with S&P to taste (if the sauce seems dry, gradually add the remaining reserved water until the desired consistency is reached).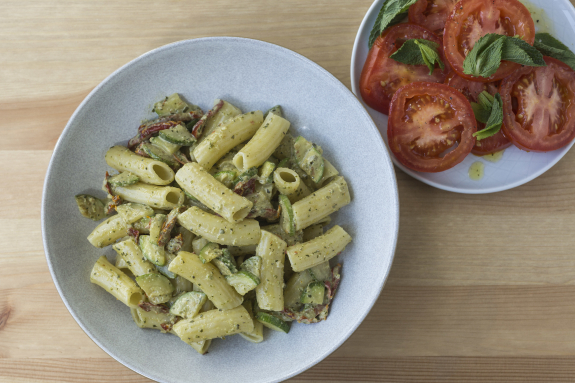 Make the salad & serve
In a bowl, combine the lemon juice and 4 tbsp of olive oil; season with S&P to taste. Lay out the sliced tomatoes on a serving plate and top with the mint leaves; drizzle with as much of the lemon vinaigrette as you'd like. Divide the finished pasta between your plates and serve the tomato-mint salad on the side. Bon appétit!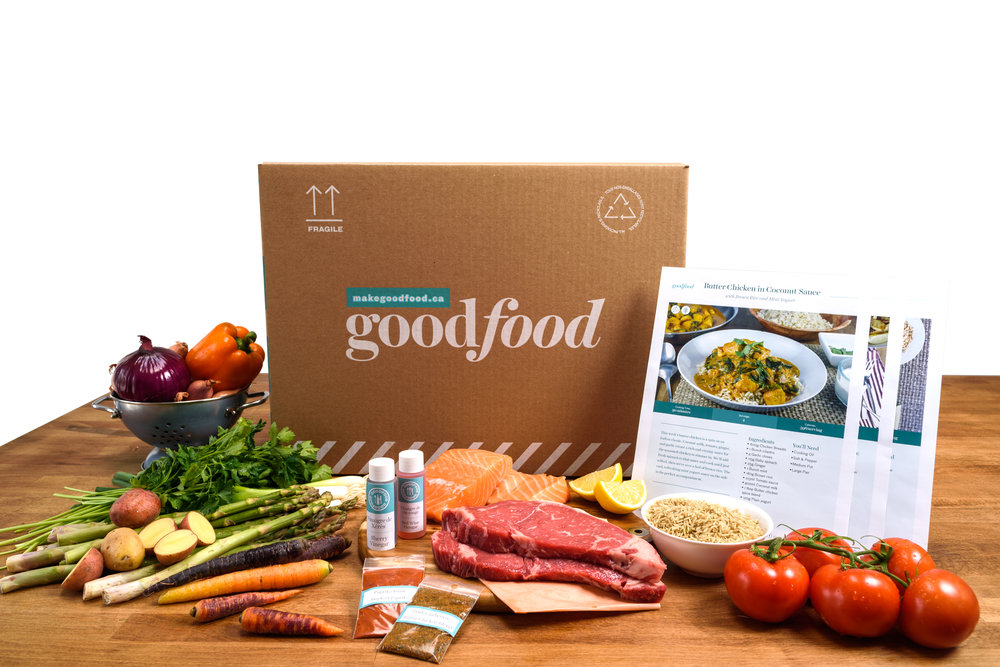 Let's get cooking
Discover a new way to cook with Goodfood: original recipes and the freshest ingredients delivered to your door every week.
Get started for just $8.75