Cheese & Spinach Stuffed Calzones
with Tomato Dipping Sauce
Cheese & Spinach Stuffed Calzones
with Tomato Dipping Sauce
The calzone, a classic Italian street food, combines pizza dough stuffed with traditional pizza ingredients, all wrapped up in a portable handheld delight! In our version, we pack pizza pockets full of bocconcini cheese, spinach and onions, all seasoned with a sublime spice mix that has been blended to evoke the taste of rosé sauce. If that doesn't sound mouth-watering enough already, just wait until you taste the tomato, basil and Parmigiano Reggiano dipping sauce!
9g Rosée sauce spice blend (salt, garlic powder, basil, sugar, carrot, tapioca, onion, cayenne sauce, sunflower oil, oregano, ground fennel, chives, ground chili peppers)
Medium pan
Sheet pan
Olive oil
Salt & pepper
Rolling pin
Parchment paper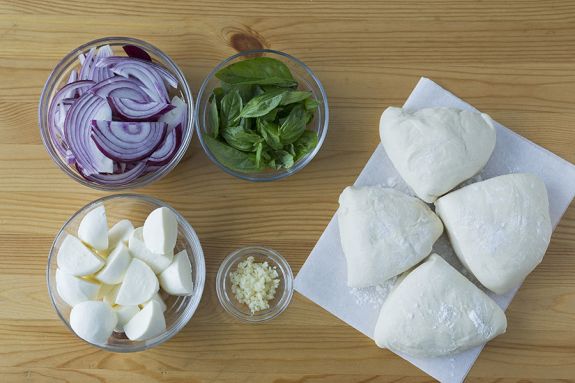 Mise en place
Preheat the oven to 425°F. Mince the garlic. Peel, halve and thinly slice the onion. Cut the pizza dough into 4 equal pieces. Quarter the bocconcini cheese balls. Pick the basil leaves off the stems.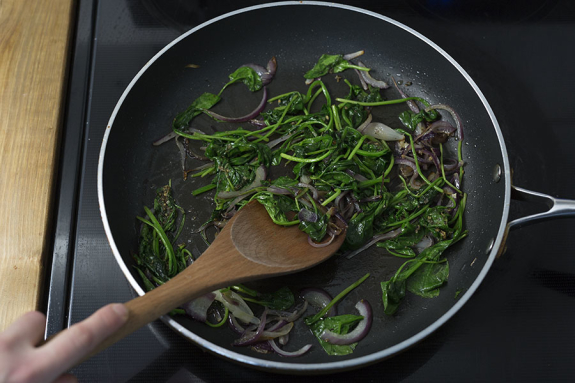 Cook the spinach
In a medium pan, heat a drizzle of olive oil on medium. Add ½ the onions and cook, stirring frequently, 2 to 3 minutes, until softened. Add the spinach; season with ½ the spice blend and S&P. Cook, stirring frequently, 1 to 2 minutes until the spinach has wilted. Transfer to a bowl and reserve the pan.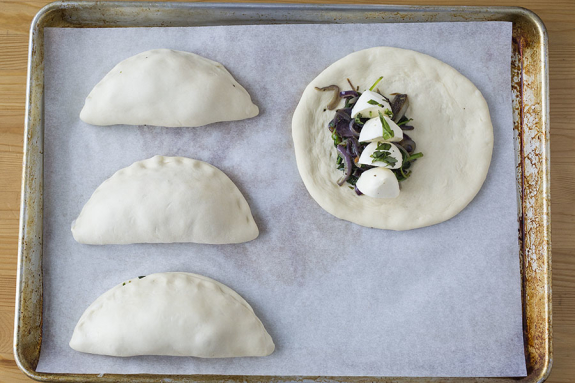 Assemble the calzones
Using your hands or a rolling pin, stretch or roll each piece of dough on a parchment-lined sheet pan to make ¼-inch-thick circles. Divide the spinach mixture between the dough rounds and top with the bocconcini and ½ the basil (roughly chop before adding). Fold the dough over to make half-moons, pressing out any air around the filling. Pinch the edges of the dough together to tightly seal the dough around the filling.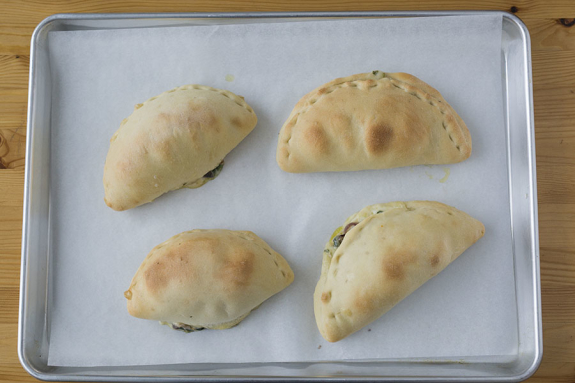 Bake the calzones
Transfer the sheet pan of calzones to the oven and bake, 20 to 25 minutes or until cooked through (check the bottoms of the calzones to make sure they are not browning too quickly). Remove from the oven and let stand for at least 5 minutes before serving.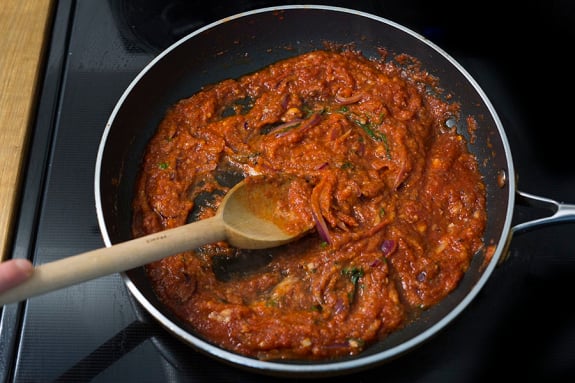 Make the tomato dipping sauce
While the calzones cook, in the reserved pan, heat a drizzle of olive oil on medium. Add the remaining onions and cook, stirring frequently, 1 to 2 minutes, until softened. Add the garlic and cook, stirring frequently, 30 seconds to 1 minute, until fragrant. Add the canned tomatoes, remaining basil (roughly chop before adding) and remaining spice blend. Cook, stirring occasionally, 12 to 15 minutes, until the sauce has slightly thickened. Remove from the heat and stir in the Parmesan; season with S&P to taste.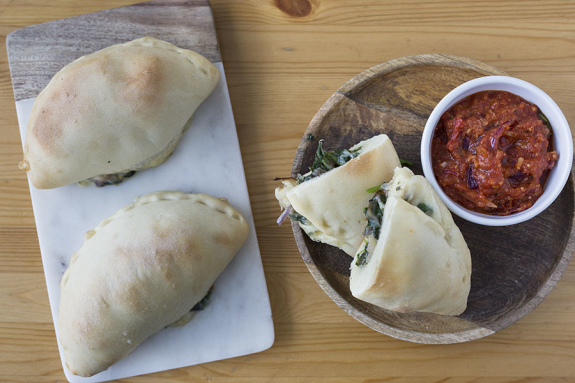 Plate your dish
Divide the finished calzones between your plates. Serve the tomato dipping sauce on the side. Bon appétit!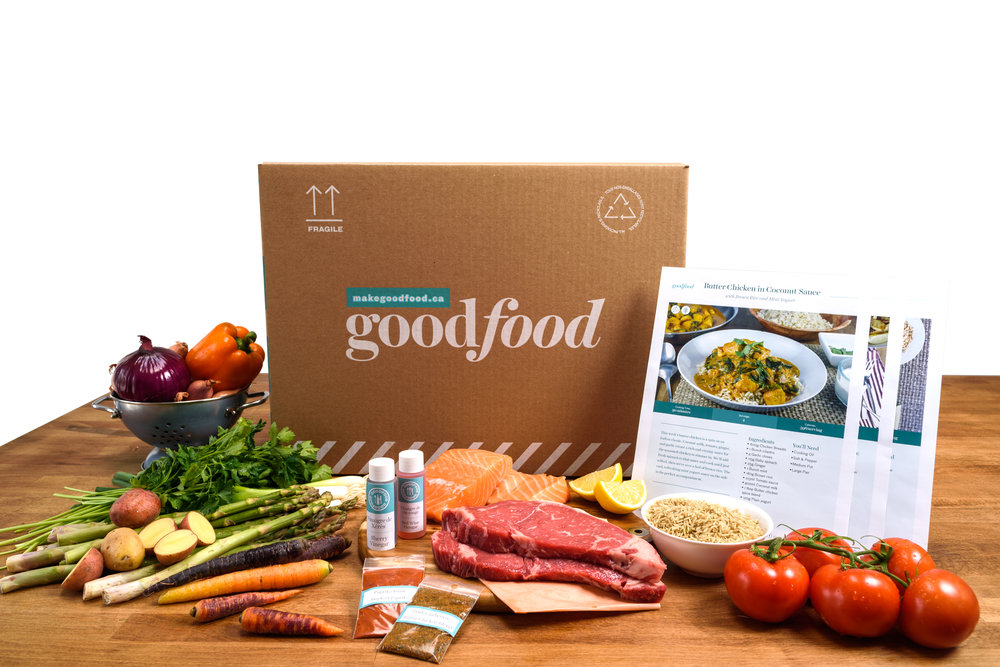 Let's get cooking
Discover a new way to cook with Goodfood: original recipes and the freshest ingredients delivered to your door every week.
Get started for just $4.99