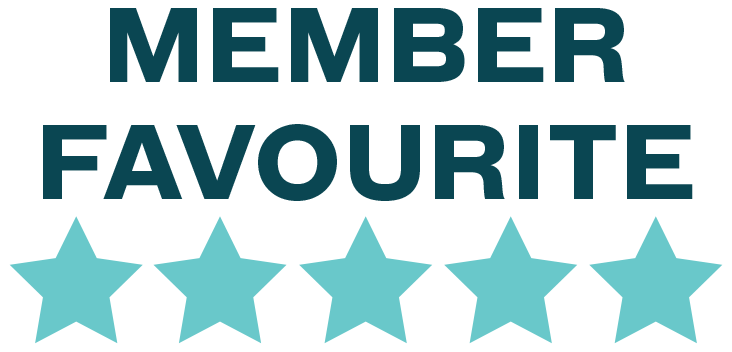 Butternut Squash Souvlakia with Cucumber Yogurt
Chopped Salad & Marinated Shallots
Butternut Squash Souvlakia with Cucumber Yogurt
Chopped Salad & Marinated Shallots
Nothing says you need meat to make a fantastic souvlaki sandwich—and nothing says you can't use fluffy, puffy naan instead of the usual pita breads, too! Half the fun of cooking is making your own rules. You'll wrap the warmed naan around perfectly spiced roasted squash and salty cubes of feta tonight, with a schmear of silken yogurt sauce, a spoonful of a crunchy chopped salad and a few marinated shallots for zing. This is a feel-good feast if there ever was one.
225g Diced butternut squash

1 Bunch of dill

1 Garlic clove

2 Cucumbers

2 Tomatoes

1 Lemon

1 Shallot (or onion)

30g Feta

100g Greek yogurt

2 Naan

9g Souvlaki Party spice blend (garlic, mustard, paprika, smoked paprika, coriander, cumin, kosher salt)
Contains: Milk, Mustard, Wheat
Zester
Sheet pan
Olive oil
Oil
Salt & pepper
Parchment paper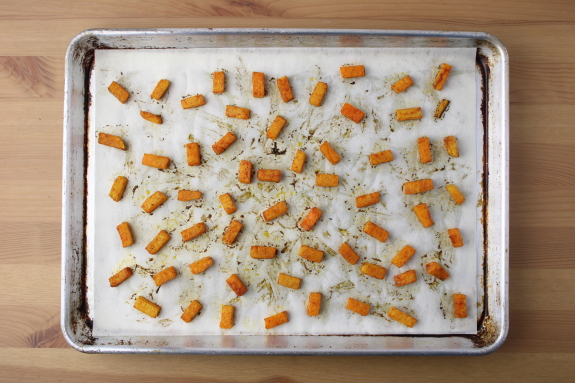 Roast the butternut squash
Preheat the oven to 450°F. On a lined sheet pan, toss the butternut squash with a drizzle of oil; season with ½ the spice blend and S&P. Arrange in a single, even layer and roast in the oven, 15 to 18 minutes, turning halfway through, until browned and tender when pierced with a fork.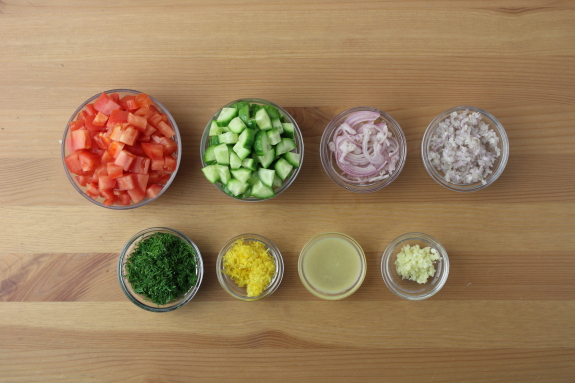 Mise en place
While the squash roasts, zest and juice the lemon. Small-dice the tomatoes. Small-dice the cucumbers. Mince the garlic. Peel and halve the shallot. Finely chop ½ the shallot, thinly slice the other ½. In a small bowl, make the marinated shallots by tossing the sliced shallot with a splash of lemon juice; season with S&P to taste. Pick the dill fronds off the stems; roughly chop the fronds and discard the stems.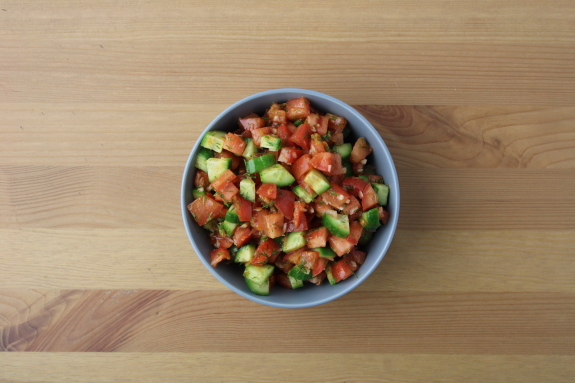 Make the chopped salad
In a large bowl, combine the tomatoes, ¾ of the cucumbers, ⅓ of the dill and up to ½ of the following ingredients (to taste): the finely chopped shallot, garlic, lemon zest and remaining lemon juice. Drizzle with olive oil and season with the remaining spice blend and S&P to taste. Toss well.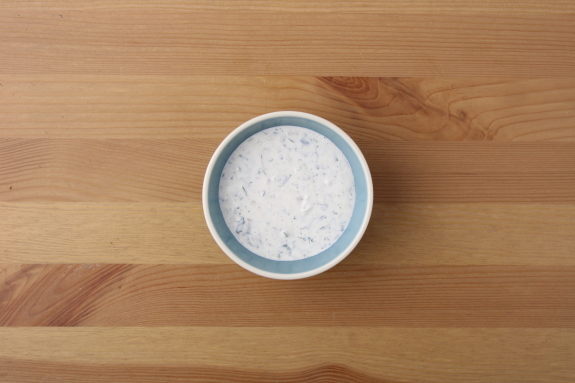 Make the cucumber yogurt
In a small bowl, combine the yogurt, remaining cucumbers and as much of the remaining finely chopped shallot, garlic, lemon juice and lemon zest as you'd like. Add ½ the remaining dill. Drizzle with olive oil and season with S&P to taste. Combine thoroughly.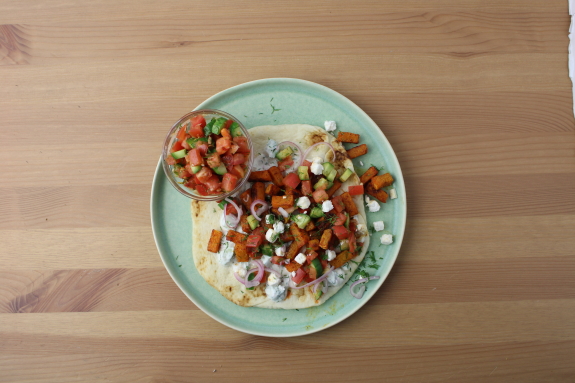 Warm the naan & serve
Place the naan directly on the oven rack and toast, 1 to 2 minutes, until warmed through, soft and pliable. Divide the warmed naan between your plates; top with the cucumber yogurt and roasted squash souvlaki. Top the roasted squash with a spoonful of the chopped salad. Garnish with the feta, remaining dill and as many of the marinated shallots as you'd like. Serve the remaining chopped salad on the side. Bon appétit!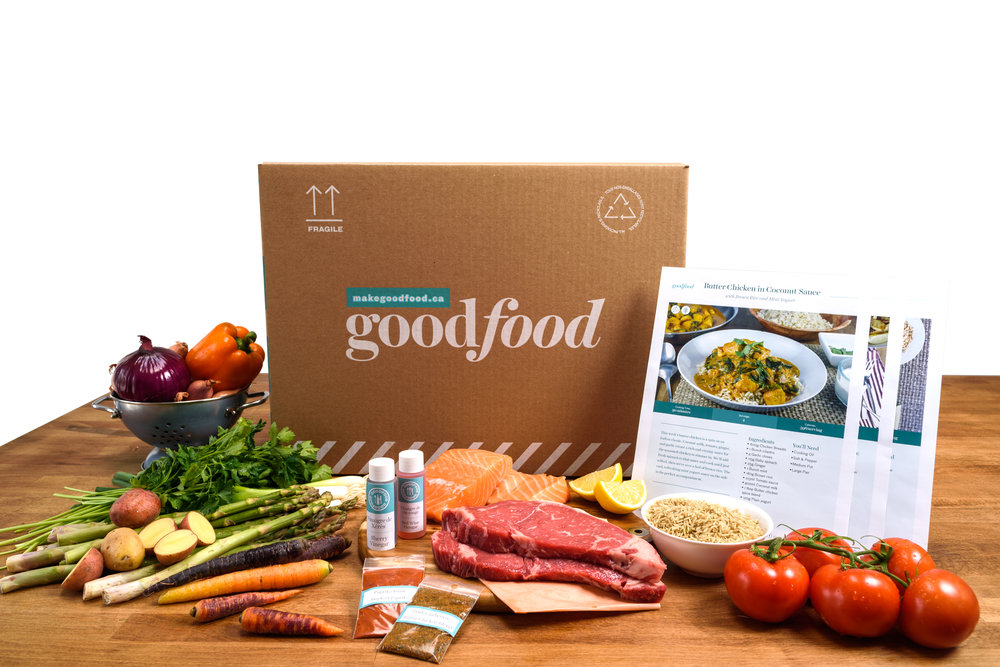 Let's get cooking
Discover a new way to cook with Goodfood: original recipes and the freshest ingredients delivered to your door every week.
Get started for just $4.99