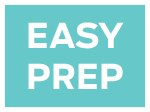 Brassica Bowl with Raisins & Pumpkin Seeds
Whipped Pepper-Turmeric Goat Cheese & Quinoa
Brassica Bowl with Raisins & Pumpkin Seeds
Whipped Pepper-Turmeric Goat Cheese & Quinoa
Bright, fresh and a cinch to throw together: this bowl has all the makings of an instant weeknight classic. Goat cheese is whipped with a tangy vinaigrette until light and fluffy, serving as a creamy base for our bowl. Add warmed quinoa, then charred broccoli florets and thin slices of red onion that have been seasoned with dukkah. Peppery kale, golden toasted pepitas and sweet raisins make up the final components of this bowl. Finish with a dusting of an aromatic Middle Eastern spice blend for a dish that is as elegant as it is easy to prepare.
225g Pre-cooked multicoloured quinoa
25g Pumpkin seeds (pepitas)
30ml Pepper-turmeric vinaigrette
10g Dukkah (white sesame seeds, roasted chickpeas, coriander, cumin, salt, black pepper, spearmint)
Sheet pan
Parchment paper
Oil
Salt & Pepper
Large pan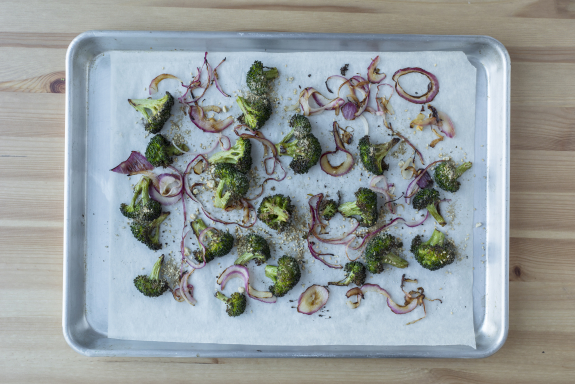 Roast the broccoli & onions
Preheat the oven to 450°F. On a lined sheet pan, toss the broccoli and onion with a drizzle of oil; season with S&P. Toss to coat and arrange in a single, even layer. Roast in the oven, flipping halfway through, 15 to 18 minutes or until tender when pierced with a fork. Turn the oven to broil and cook, 2 to 3 minutes, until browned. Remove from the oven and season with ½ the dukkah.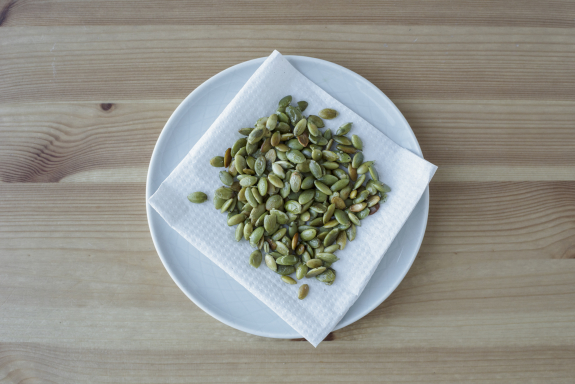 Toast the pepitas
While the broccoli cooks, in a large pan, heat a drizzle of oil on medium-high. Add the pepitas and toast, stirring frequently, 3 to 5 minutes or until golden brown (be careful, the pepitas may pop as they toast). Transfer to a paper towel-lined plate and immediately season with S&P.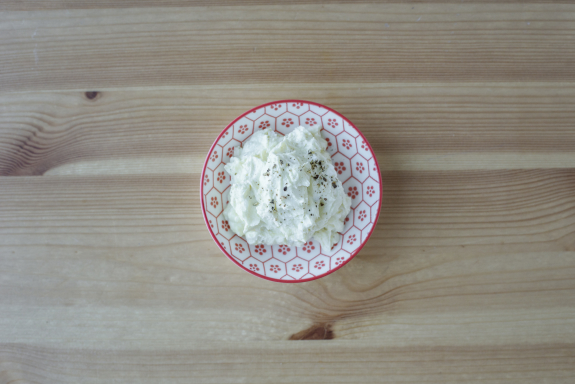 Prepare the goat cheese
While the pepitas toast, in a small bowl combine the goat cheese, ⅓ of the vinaigrette and 1 tsp of water (double for 4 portions); season with S&P to taste.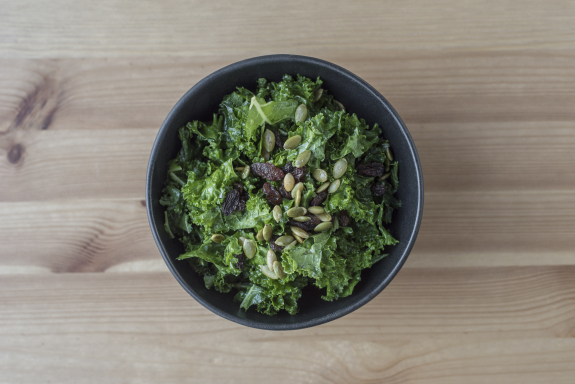 Make the salad
In a large bowl, combine the kale and ½ the remaining vinaigrette. Using your hands, massage the vinaigrette into the kale, 1 to 2 minutes, until the kale has softened. Add ½ the toasted pepitas and ½ the raisins; season with S&P to taste.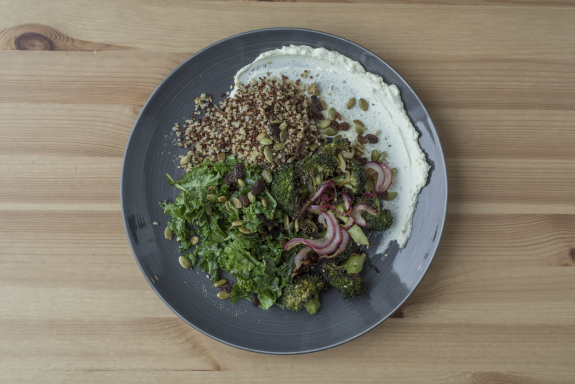 Warm the quinoa & serve
Using a knife, poke a small hole in the bag of quinoa; microwave, 1 to 1.5 minutes, until heated through. Transfer to a bowl. Divide the goat cheese between your plates, spreading it out in a large circular shape. Top with the quinoa, charred broccoli and kale salad. Garnish with the remaining dukkah, vinaigrette, pepitas and raisins. Bon appétit!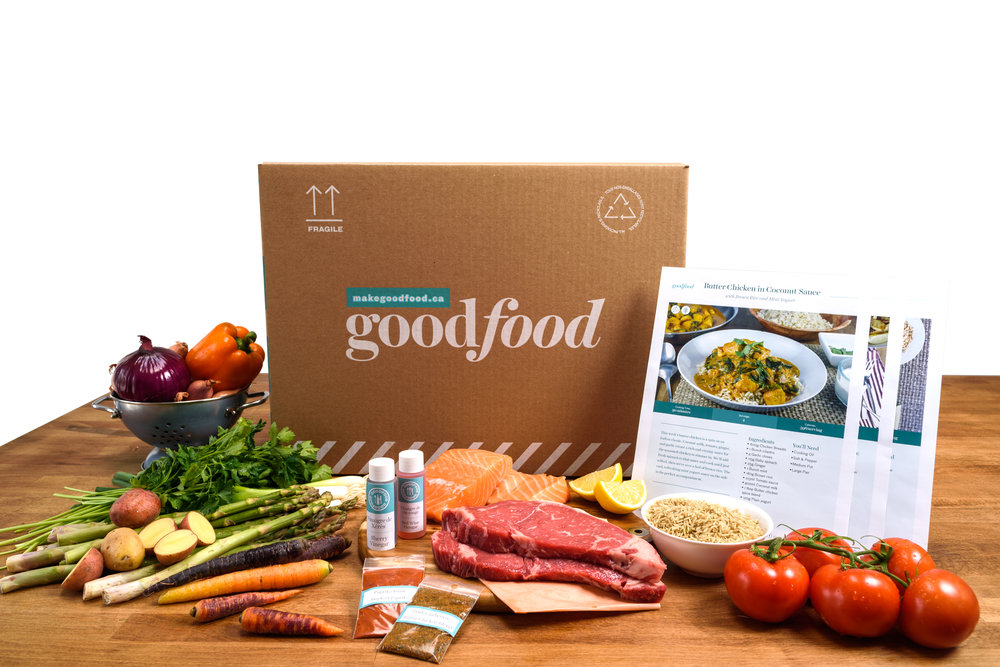 Let's get cooking
Discover a new way to cook with Goodfood: original recipes and the freshest ingredients delivered to your door every week.
Get started for just $4.99