Supercharge your breakfast
Introducing Goodfood Breakfast, a collection of delicious and nutritious meals to jump-start your day. With original creations filled with wholesome natural ingredients, you'll wonder how you ever survived the morning without them. Choose from a selection of ready-to-blend smoothies and artisanal oat bowls.
Delicious recipes.
Natural ingredients.
Prepared in seconds.
Only
$4.99

$ per portion
12 portions

per order
First week total:
$59.88
$
Get started
Delight yourself with Goodfood Smoothies filled with whole chunks of fruits and vegetables, precisely crafted to layer their flavour and texture for perfection in a cup. Each recipe is enhanced with powerful superfoods - foods that are nutritionally dense and that carry various health benefits - so you will never again compromise between health and deliciousness.
How it works?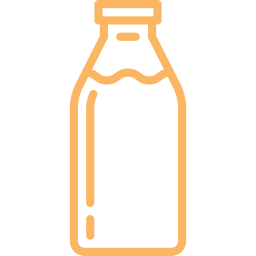 Step 1
Fill your smoothie cup full of ingredients to the top with your liquid of choice.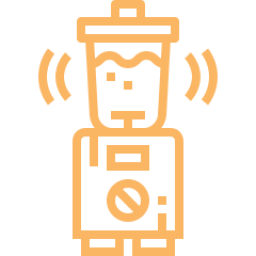 Step 2
Toss your liquid and ingredients into a blender.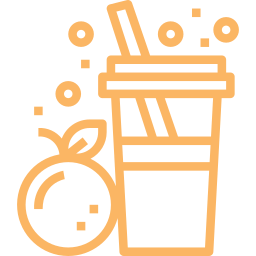 Step 3
Blend and transfer smoothie back to your cup - enjoy!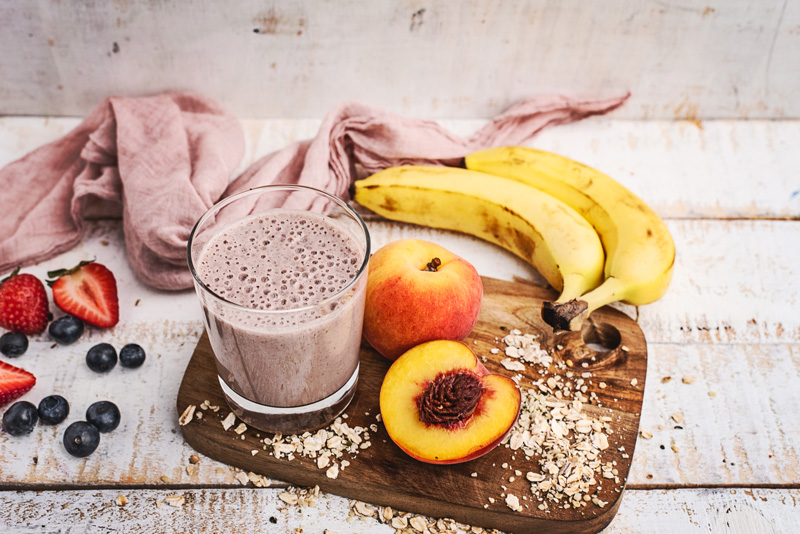 We create original recipes.
Our in-house culinary team uses premium ingredients to create unique menus.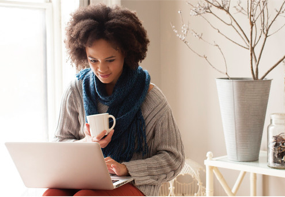 You choose your preferences.
Choose from a variety of healthy, delicious meals each week that accomodate your dietary preferences.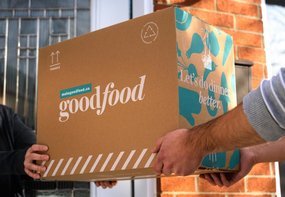 We deliver weekly - for free.
Your ingredients are packaged in our refrigerated boxes, so food stays fresh - even when you aren't at home.
When will I receive my order of Goodfood Breakfast?
You can choose which day of the week to receive your order that best fits your morning routine.
Where do I store Goodfood Breakfast products?
Goodfood Breakfast products are produced and shipped frozen to preserve maximum freshness of fruits and vegetables. All Goodfood Breakfast products should be stored in your freezer.
What do I need to prepare Goodfood Breakfast meals?
Smoothies and artisanal oat bowls are delicious prepared with plain unsweetened almond milk and are also great with any liquid base of your preference. In addition to the liquid, you will require a blender for the smoothies and microwave or stove if you prefer to prepare your oat bowls hot.
What are the nutritional values of each product?
Basic nutritional values are available to view as you select your recipes for your order, and a full nutritional fact sheet is displayed on each cup.
What do I do if there's an issue with my order?
If there's an issue with an order or your experience simply reach out to our Member Happiness team at any time and one of our agents will gladly assist you.
Is Goodfood Breakfast a weekly subscription service?
You can configure your default frequency to receive your Goodfood Breakfast boxes every week, every two weeks, every three weeks, or once a month. You can change your order frequency at any time by simply visiting your Member Area.
How long will my breakfast products stay fresh?
The fruits and vegetables are farm-frozen at peak ripeness to preserve their taste, and each breakfast product is sealed to lock in freshness. For an optimal experience, we recommend consuming the oat bowls and smoothies within 2 months of purchase.
I have a serious food allergy, should I order from Goodfood?
We take great care to ensure that all of our food is prepared safely; however, all Goodfood boxes are assembled in the same processing facility. As a result, we do not recommend you order if you have a serious food allergy.
What people say
"So easy, delicious, and filling. Can't wait to make my next one!"
"I got to tell you I am addicted to the Cold Brew Crisp! I must have one every morning"
"I love that when you open the cups you can see chunks of actual fruits, nuts, and vegetables."
As seen on