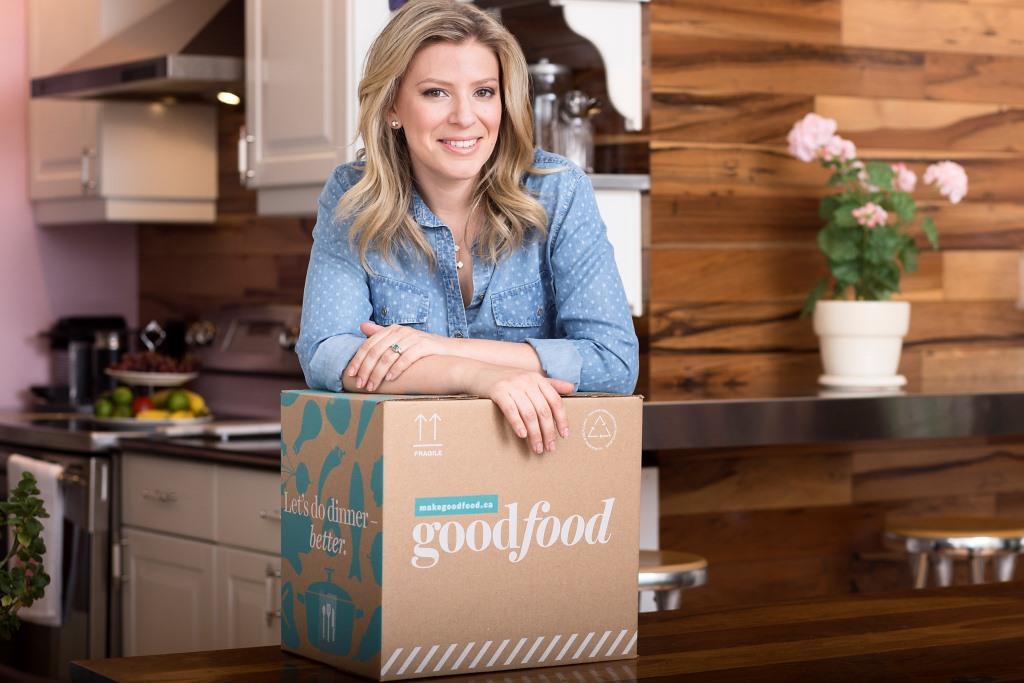 Why I chose Goodfood
"Goodfood offers simple and delicious recipes that my whole family enjoys. It is also in line with my values and views on nutrition. As a busy new mother, it's often difficult to plan healthy and appetizing meals for a whole week. Goodfood is always there to lend a hand to people like me who want to eat well, and enjoy family time around the table. The service saves me time by allowing to me to avoid the grocery store and by eliminating the need to research new recipes."
-Anne-Marie Withenshaw, host and producer.
Start cooking like Anne-Marie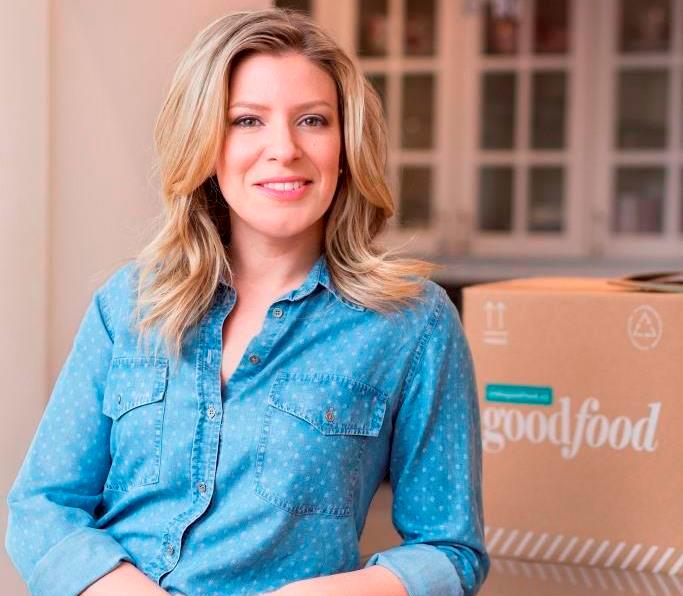 About Anne-Marie
Anne-Marie Withenshaw has been a daily fixture on Canadian TV and radio since 1998.

Having gotten her start as a VJ on Musique Plus, Anne-Marie went on to host the hit show "Guide Resto Voir" for 6 seasons, and currently co-hosts culinary competition "À Couteaux tirés" on TVA, a French-language adaptation of the American format "Knife Fight", with chef Chuck Hughes. (She is also the newly appointed host of ARTV's "C'est Juste de la TV".)

In addition to her constant presence on Quebec television, Anne-Marie also hosted "Pressure Cooker", on the W Network.

Finally, as the founder of Killer Queen Productions, Anne-Marie is the co-producer of "Chuck's Day Off", hosted by chef Chuck Hughes, and broadcast in over 45 countries across the world.